Microsoft Signature program is designed to make sure certified devices offer the best possible experience for users, as they can not come with bloatware, include Windows Defender, and must meet strict hardware requirements. However according to a Phoronix report, "providing the best possible user experience" also includes blocking installation of alternative operating systems such as Ubuntu, Debian, or other Linux distributions.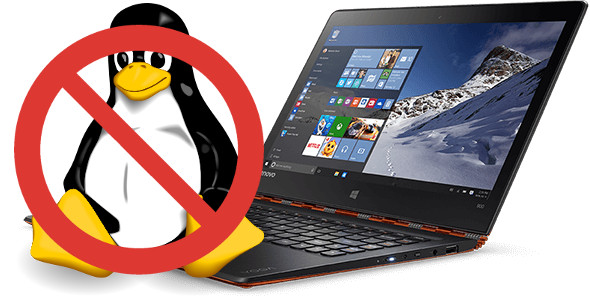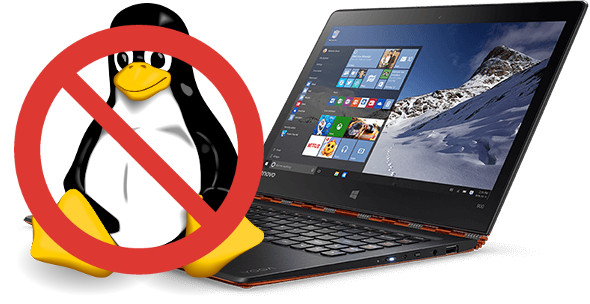 The issue was discovered by rijesh who attempted to install Ubuntu 16.04 on his Microsoft Signature Edition Lenovo Yoga 900 13-ISK2 laptop, and noticed that while the BIOS and Windows 10 could see his 512 GB hard drive, Ubuntu was unable to find it, and a customer support representative answered that:
This system has a Signature Edition of Windows 10 Home installed. It is locked per our agreement with Microsoft.
Another user reports having successfully installed Ubuntu 16.04 on his Lenovo YOGA 900-13ISK, so the devil is in the details. At the beginning, several users thought that Ubuntu was actually the culprit, as some speculated it might support the very latest hardware…
Anyway if you want to avoid that issue, and have control over which operating system to install on your hardware, Microsoft has a list of devices not to buy prepared just for you…
[Update: Microsoft and Lenovo now claim it was not intentional]