Diyomate A6 TV BOX is a networked media player running Android 4.0 (ICS) and powered by Cortex A5 Telechips TCC8620 processor, and the company – Diyomate Electronic Technology – is showcasing their new device at the Hong Kong Electronics Fair on April 13 – 16, 2012.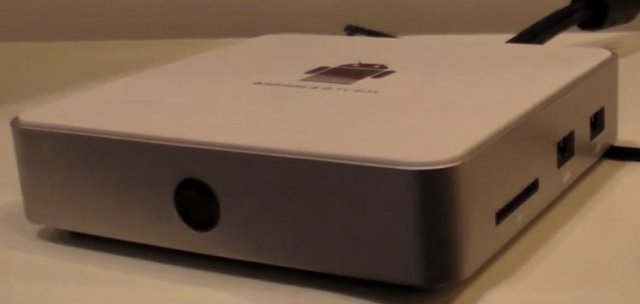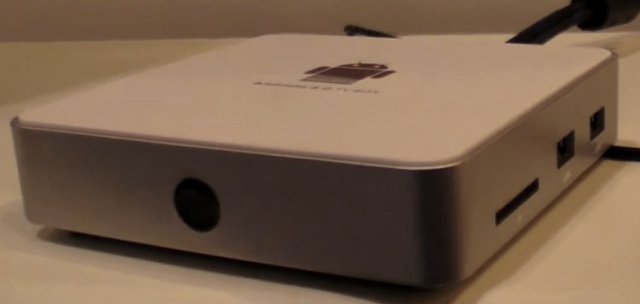 Here are the specifications of this set-top box:
CPU – ARM Cortex A5 Telechips TCC8925 TCC8920 with Mali 400 GPU
System Memory – 1 GB DDR3
Video Codecs – H.264, VC1, ASP, DivX 3.x for 720p, 1080i and 1080p resolutions.
Video output – Composite and HDMI 1.4
Flash – Flash 11.1 supported
Connectivity – 10/100 Mbps Ethernet + built-in Wifi 802.11 b/g/n
You can watch the video below to learn more about Diyomate A6 TV BOX.
Diyomate A6 TV BOX set-top box should be available in May and cost 45 USD (MOQ: 1000). So I suppose the retail price should be around or below 90 USD.
There is no product page for the A6 yet, but in time, you may get more information on Diyomate website. You can find more information on Diyomate A6 page.
[Update: The Diyomate A6 TV BOX can now be purchased for $72 on Aliexpress]