Elecrow was officially founded in 2014, and is located in Shenzhen city. Elecrow is a company that integrates research, development, production, and sales. In the last several years, our company has expanded from 2 founders to more than 140 members. Our business has expanded from open-source hardware to STEAM education, smart home, 3D printing…
More than that, we provide a one-stop OEM/ODM solution service for our customers. With these products and services, Elecrow helps makers or startups bring creative ideas to life, and assists enterprises to cope with supply chain work which makes them reduce costs and concentrate on development and marketing.
Why choose Elecrow?
High Quality:
Elecrow regards quality as its first priority. Elecrow ensures the proper operation of its quality control system and guarantees the quality of all the products ordered. We constantly update manufacturing equipment, improve manufacturing levels, and strive for excellence to provide customers with better products. Our manufacturing procedure has got the ISO 9001 certification. All the products we produced meet the RoHS standard.

Easy Ordering:
We have our own online shopping website: https://www.elecrow.com/
Here you can see a PCB Assembly Online Estimate Quote form. Simply choose all the parameters needed and you will get an approximate price. If you have further requirements, you can contact our project manager for a detailed discussion.

Fast Delivery:
We offer both registered air mail shipping service and EXPRESS shipping service. After ordering, we will start assembling your order within 8-48 hours if all necessary files and the parts are ready. The products will typically be delivered to you within 7-14 days.

Instant Service:
We offer a one-to-one PM service. The project manager will provide timely and professional support for you throughout the entire cycle of your project. Please feel free to contact us via email or leave a message on our website, we will contact you as soon as possible.

More than just PCB assembly services
Elecrow is a reliable DIY electronic kits and components supplier for Makers. Elecrow provides quick turnaround PCB assembly, low-cost PCB manufacturing with an online ordering service, 3D printing services, and laser cutting services. Our goal is to bring your innovative ideas to life. Besides, Elecrow is a platform full of opportunities for offering electronics enthusiasts project sponsorship, communication, and a green channel to sell your own design products. As long as you have a wonderful idea, Elecrow will make it a reality. More services for you to explore on our website.

You can contact Elecrow
If you have amazing ideas, you can cooperate with us to help produce and sell your products. Elecrow supplies professional hardware-related services worldwide in order to help makers interact and learn from each other, to create a harmonious and sustainable development environment. Now, let Elecrow help you solve all the problems. As Elecrow cooperates with designers, you can get our investment, production services, and other special support. Elecrow provides monthly reports for your product and corresponding profits for you.

Besides, you can still have another way to cooperate with Elecrow by joining our distributor network. Elecrow has built a sound global distributor network, which covers North America, South America, Europe, Oceania, Africa, and Asia. We will provide you with excellent products and services to help you succeed. As distributors, you will get a distributor account with exclusive distributor pricing and the profit margin is up to 40%.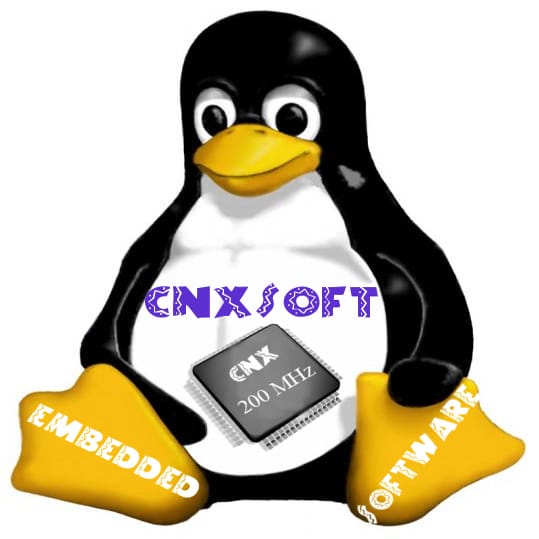 This account is for paid-for, sponsored posts. We do not collect any commission on sales, and content is usually provided by the advertisers themselves, although we sometimes write it for our clients.