ALLPCB is a PCB manufacturer founded in Hangzhou in 2015 that has built up a super Electronic Collaborative Manufacturing Service system (ECMS) covering PCB, SMT, Electronic components, and other fields. The company has now launched a promotion to lets hardware designers try out its services for only $1 for up to five pieces of 6-layer PCBs not exceeding 150x100mm in size.
The company now has more than 170,000 customers from over 160 countries and processes 5,000 files daily with a 99.15% on-time delivery rate. ALLPCB serves customers in a wide range of sectors that cover consumer electronics, communication equipment, Industrial Control (ISC), electronic instruments and apparatus, intelligent hardware, Internet of Things (IoT) applications, Industry 4.0 solutions, and many more.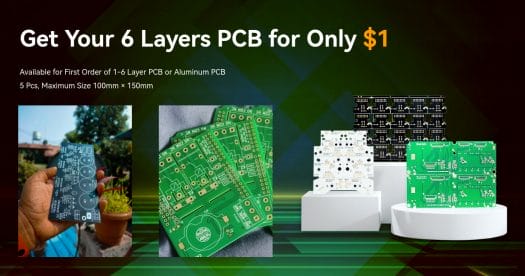 If you want to give ALLPCB service a try for $1, go to the ordering page, select the number of layers and dimensions within the boundaries of the promotion, and click on "Get $1 prototype" or "Get Quote".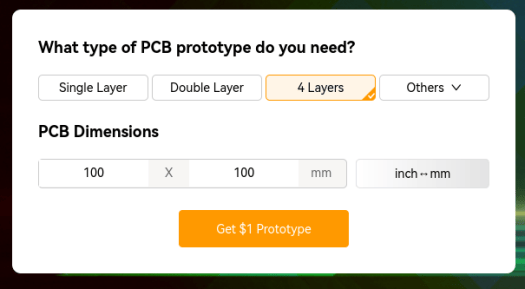 Upload your Gerber files or PCB layout, and provide further specifications for your PCB. If you are not in a hurry, you may also want to change shipping, as for instance, SF International shipping is cheaper to the US.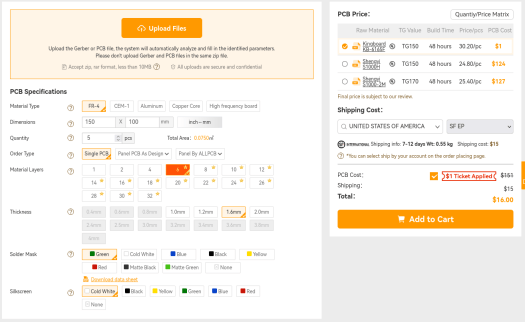 You can also change some other parameters, but note the promotion may not apply anymore. It's the first PCB manufacturing promotion as seen where aluminum PCBs are covered, and not just FR-4 boards. Now click on "Add to Cart", register an account with your email or a Google account, and you can proceed with the check out paying just $1 plus shipping.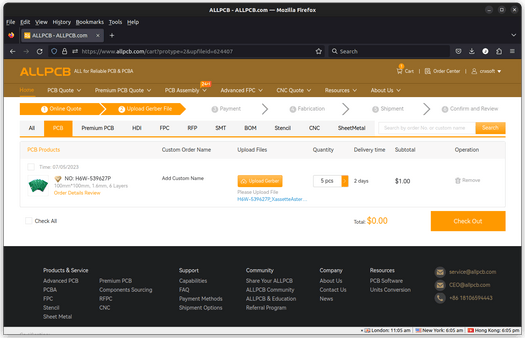 Payment options include PayPal, credit cards from VISA, MasterCard, Discover, JCB, and others, as well as bank transfers. Once your order is complete, a company representative will get in touch and resolve any potential issues, and you should then receive your samples within one to four days with courier services such as DHL or FedEx, or a couple of weeks with cheaper shipping services like SF Express International.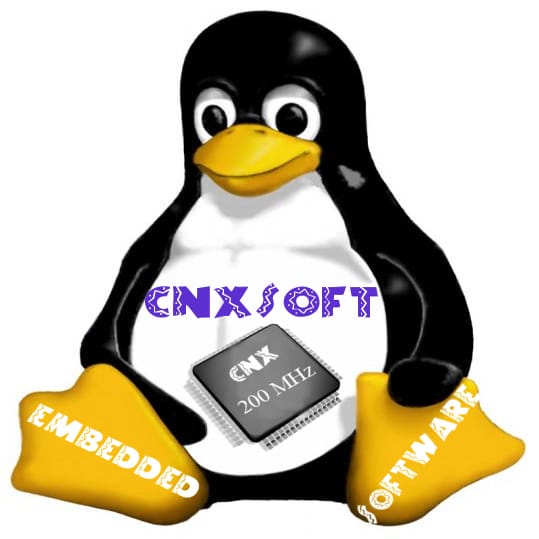 This account is for paid-for, sponsored posts. We do not collect any commission on sales, and content is usually provided by the advertisers themselves, although we sometimes write it for our clients.