It is an underlying fact that Arduino changed or better still evolved the makers, electronics, DIY, open-source, or whatever ecosystem you can think of. It brought the power of creation to the average users irrespective of your current skill set or experiences.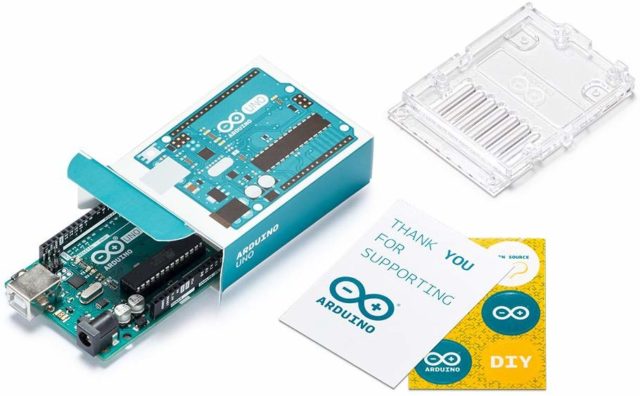 Engineers, Scientists, hobbyists, Professors, Makers, and others and have used the ecosystem Arduino has created to build and teach new things. Aside from the fantastic hardware that made all these possible, one of the significant contributors to this easy to use growing community is the IDE. The Arduino IDE is very simplified for newbies to use.
Although the Arduino Classic IDE is a pretty decent IDE for building Arduino based projects, it doesn't offer much for large scale projects or has the tools advance developers needs. I migrated to using Atmel Studio because of what the Arduino IDE was lacking, and others have considered using other IDEs like Visual Studio.
The Arduino team announced the release of an upcoming IDE that is expected to entice advanced developers called the Arduino Pro IDE. The Arduino Pro IDE combines the classic Arduino IDE with some new enhanced features, like the ones listed below.
Dual Mode; Classic Arduino look and Pro (File System view)

The tool only reveals advanced features when you need them

Modern fully-featured development environment

Modern look, multi-panel IDE with an integrated file system view
Designed for developing larger, multi-file, repository-based projects

Debugger (coming soon)

Set breakpoints, view trace, step through execution and much more
Debug your application without affecting timing with a Serial.print()

Open to third party plug-ins and boards (coming soon)

Add third party boards, libraries, and IDE function plug-ins

Support for additional languages other than C++ (coming soon)

Exactly what it says, and it's going to be exciting!

New Board Manager, Library Manager, and Serial Monitor

All the features you expect in a cleaner more modern environment

Basic Auto-Completion (Arm targets only)
Git Integration
Dark Mode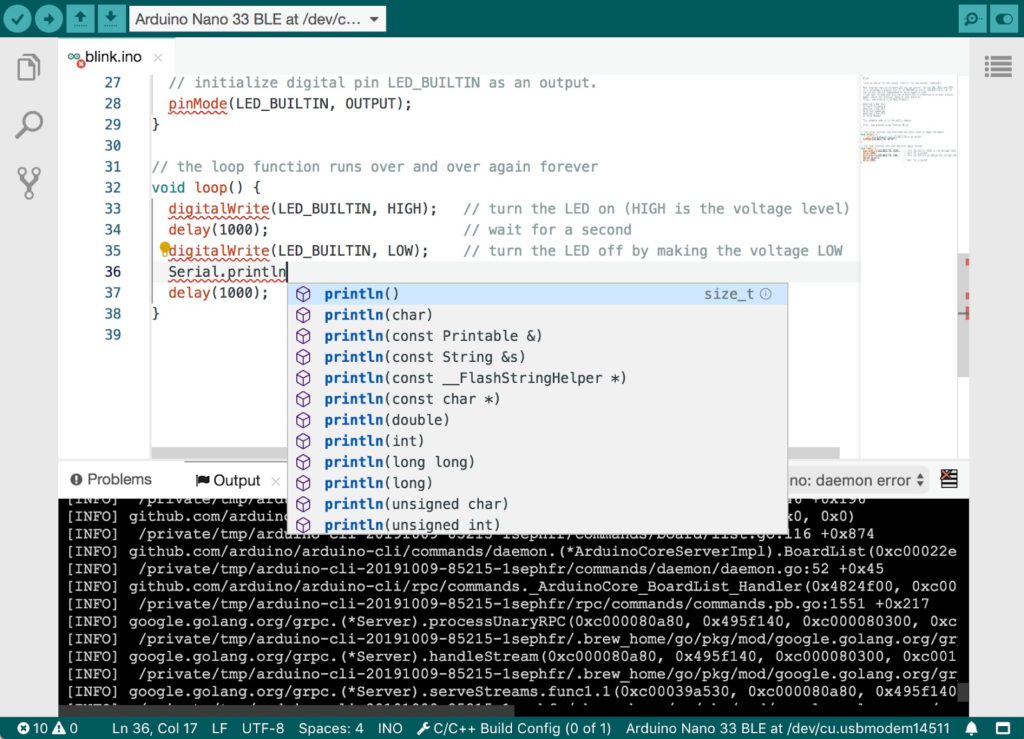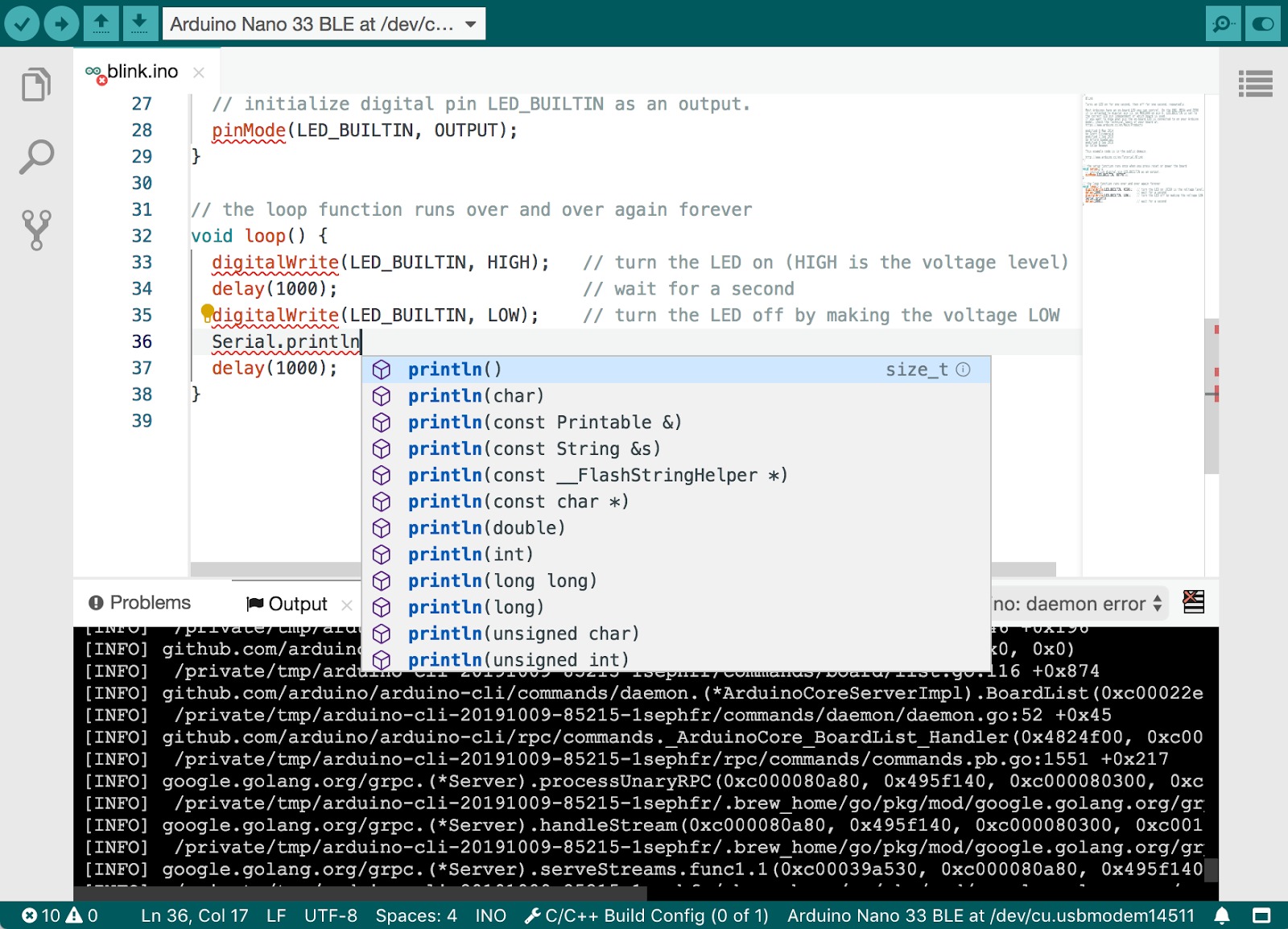 The Auto-completion on the IDE is undoubtedly going to be a great feature to have. The Arduino Pro IDE is based on the latest technologies:
The Arduino CLI running in daemon mode provides all the main Arduino features.
The application frontend is based on the Eclipse Theia Open Source IDE.
Electron, the framework behind Eclipse Theia, allows the use of web technologies on desktop environments.
The Arduino Pro IDE is currently available for an alpha release in the hopes that users can test it out, find bugs that can be fixed for the production release. The Arduino Pro IDE might seem far from production release yet though, the number of issues raised on Github is almost clocking 100 at this point.
The alpha release is available for Windows, Mac OS X, and Linux64 versions, and the Arduino team is open for feedback on those alpha binaries. You can download the latest release of the Arduino Pro IDE here.
More information about the Arduino Pro IDE is available on the Github page and the announcement page.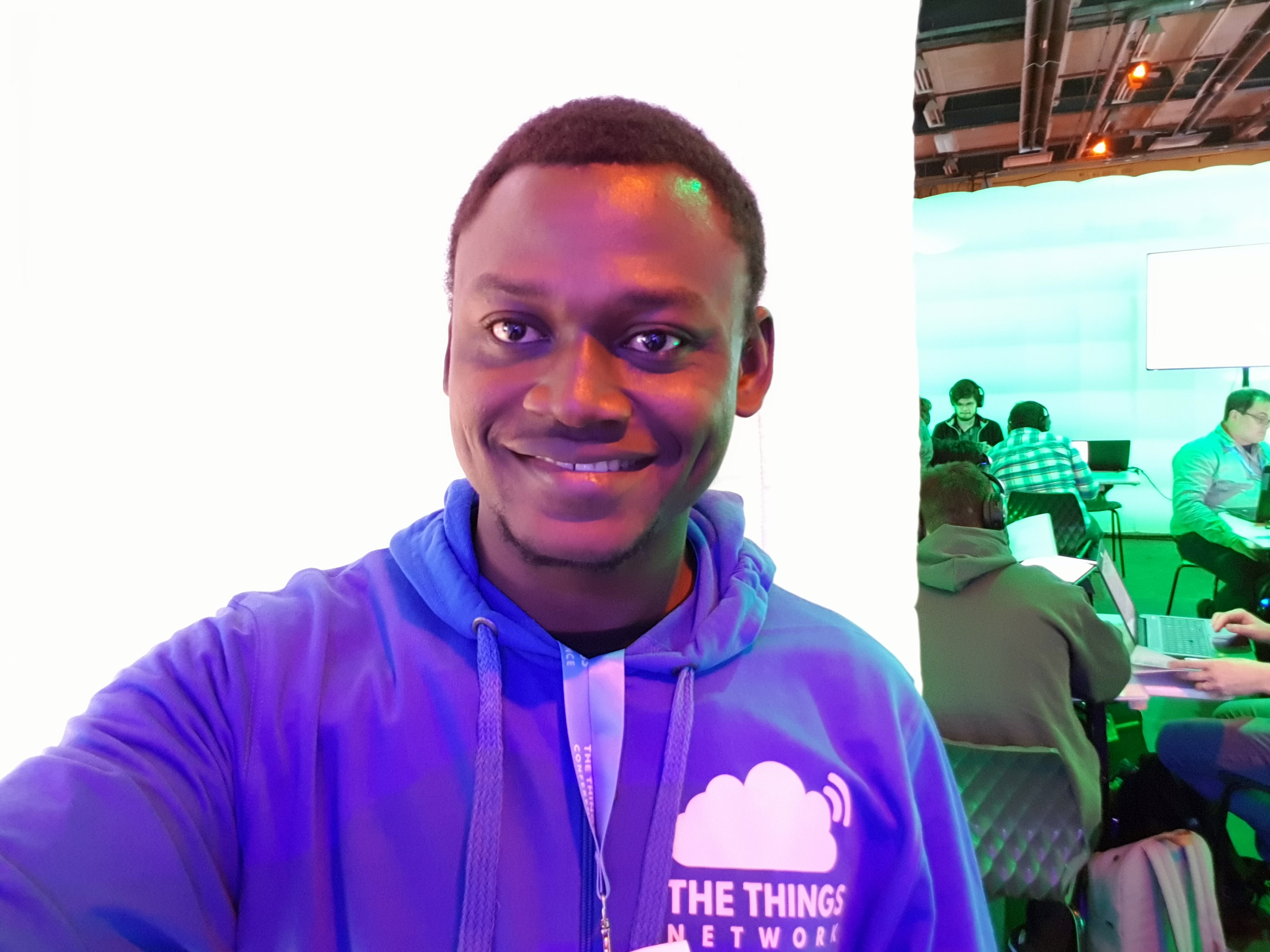 A free wanderer who is highly interested in technology, especially those concerned with saving and solving human problems. He could be nerdy sometimes, in that state he is digesting topics related to deep learning, machine learning, natural language processing, internet of things, smart cities, embedded systems, mobile robots, precision agriculture, and lastly machine vision.