In the PCB manufacturing business, scale matters with larger companies being able to source materials at a cheaper price, and get discounts on shipping. In order to provide even more cost-effective services, a wider range of options, as well as shorter turnaround times, NextPCB has recently acquired KIKIPCB.
This will allow the companies to share all services, factories, and talents they have such as PCB prototyping, small and medium volume production, PCB assembly service and PCB & SMT factories, let alone all component inventory, and hundreds of engineers.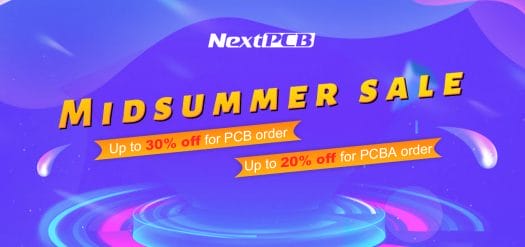 To celebrate their new acquisition, NextPCB is organizing a midsummer sale with up to 30% discount for PCB orders. and up to 20% off for PCBA orders.
Specifically, the company offers a 30% discount when the PCB area is less than 3 m², and 20% for larger orders. For PCB manufacturing and assembly services, the price is reduced by 15% for orders of 10 pieces or less, and 20% for orders of more than 10 pieces with components still discounted by 15%.

The sale is taking place over the summer until August 31, 2021 and is open to NextPCB and KIKIPCB customers, who are order through NextPCB using their existing login details. The discounts are applied automatically when you order PCB manufacturing or PCB assembly services on NextPCB, ther's no coupon or specific link to click on.
As noted in a recent review of NextPCB services, each customer will be assigned a dedicated salesperson to follow up and communicate with any issues, so on-boarding should go smoothly for KIKIPCB customers and other new customers.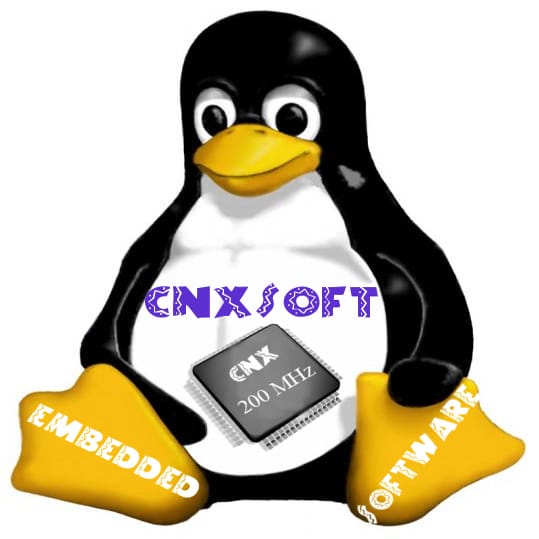 This account is for paid-for, sponsored posts. We do not collect any commission on sales, and content is usually provided by the advertisers themselves, although we sometimes write it for our clients.