This article is based on the feedback from "Fix Until Broken", one of NextPCB customers who details his experience with their PCB manufacturing service, including the ordering process, pricing, customer service, available options, and quality of the boards ordered.
Ordering with NextPCB
Ordering is a very simple process. First, check your design rules just like you would with any board manufacturer. If you want to check it yourself or set it into your design rules with your EDA/CAD, you can find PCB capabilities on their website. Alternatively, NextPCB also offers a free program to check your Gerber files for free. NextDFM is great for checking Gerber files. This is especially true when using files from an open-source design that you got from Github.
After checking your design rules you can start the ordering process. For the free trial just make sure you are using 1-2 layers, ordering no more than 10 boards, 100mm by 100mm with green solder mask and white silkscreen. If you aren't worried about staying in the free trial though they offer many choices of color for your solder mask and silkscreen.
Once you upload your Gerber, they quality check the files and approve them. In my most recent order, it took a few hours to get approved. It then took around 24 hours to get the boards manufactured, and then 7 days for shipping. So I had my order from start to finish in a week and 1 day from China to the US.
All accounts are assigned a representative, and for example, my account is assigned to Annie so if I have any issues while ordering I can email or call her.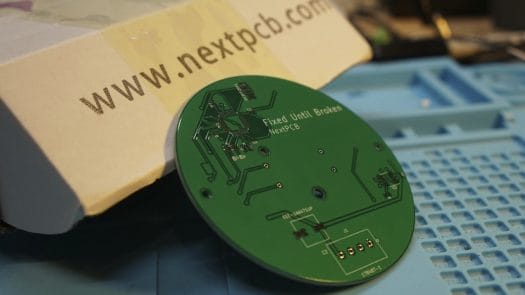 Pricing
For new customers, NextPCB offers a $0 Trial PCB Order for one or four layers, 5 or 10 pieces, a maximum area of 100x100mm with a green solder mask and white silkscreen. This does not include shipping so you would be looking at around $7-20 for shipping. That shipping price also depends on whether you use DHL expedited shipping or USPS. For existing customers, you are looking at $4.5 in that same size and count.

Customer Service
Customer service has been above average compared to other PCB manufacturers I have ordered from in the past. Emails are prompt to confirm they have successfully verified the Gerber, received payment, and then shipped your order.
As mentioned before, your account is assigned a customer service representative. I can't speak to them because I haven't used my representative but I do like that it is easy to know who to get a hold of if I have issues.
Another thing I like about NextPCB that falls under customer service is that they don't spam your email box with promotions unlike other manufactures do after you order from them. Nothing is worse than an inbox full of unsolicited emails from a vendor.
PCB Quality
The PCB quality is on par with what you would expect from a board house in 2021. I have not received a board yet from them that was not usable. This is the most important part to me. It shows that they properly do quality control checking. Issues with manufacturing are going to happen. The machines that make PCBs aren't perfect and the facility is going to push them to the limit to maximize profits. This is not a bad thing, it is what they should be doing. You just have to have quality control checks for this and they clearly do.
The board edge dimensions measured well within tolerance. Making it easy for me to make housings and 3Dd print programming jigs. You see very little difference from one PCB to the next PCB.
Copper layers have had no issues on any of my orders with NextPCB. Trace widths were exactly defined in the design files. No issues with exposed vias or missing pads. All pad sizes were exactly defined in the design files. On my most recent order with NextPCB, I made a design mistake with the footprint of a DRV8833 H bridge. With this mistake, I got to reflow the DRV8833 a few times before I realized what my mistake was. So I removed this chip at least 3 times and didn't lift a single pad. So the copper layer is adhered to the substrate well enough to allow rework. I also did not experience a noticeable amount of erosion.
I have only ordered leaded HASL, so it is the only one I can speak to. It has always come with an even and flat finish. Only slight high spots on larger pads. Solder flows easily onto the leaded HASL. An Even HASL layer is important to me because I hand solder all my circuit boards myself. Uneven HASL coatings can make it difficult to get the parts on.
Silkscreen and solder mask is the last part I am going to talk about. As mentioned above, I have not had issues of erosion on the solder mask from rework. The solder mask has been even with no noticeable contamination. The silkscreen has been sharp with no print issues. Now that being said, I did have an issue on 1 PCB from NextPCB. This one was clearly handled while the silkscreen was still wet. It had a fingerprint in the logo on the board and then a second fingerprint on another part of the board that left white ink in that location from their finger. I find this to be a very minor issue that is purely cosmetic. This was only 1 out of the batch of 10. I find this to be a nonissue but I could see this being a problem if it had been a QR Code for manufacturing or a logo on a badge for a trade show.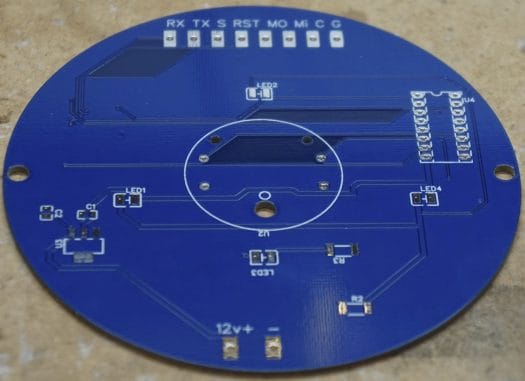 Conclusion
I personally have only had positive experiences with NextPCB. Quality is above what I received from JLCPCB in the past. Customer service is better with notifications than with JLCPCB. To be specific on what was better, the HASL was much more of an even coat and the PCB had fewer blemishes from handling. Everything was within tolerance and arrived in a timely manner. Another thing worth mentioning is that NextPCB has been in business for more than 15 years so it is a name with a reputation to protect and not a flight-by-night operation that just popped up recently.
I have been very happy with the business I have done with NextPCB in the past and will continue to do business with them in the future. An improvement I would like to see from NextPCB is a second color choice of solder mask at the same price as green. Preferable blue, because of its high contrast for photos. Most of my PCBs are for content creation and green is not the best color for this. I completely understand why they charge more for different colors but it is something I personally would like to see and would help set them apart from some of the other board houses.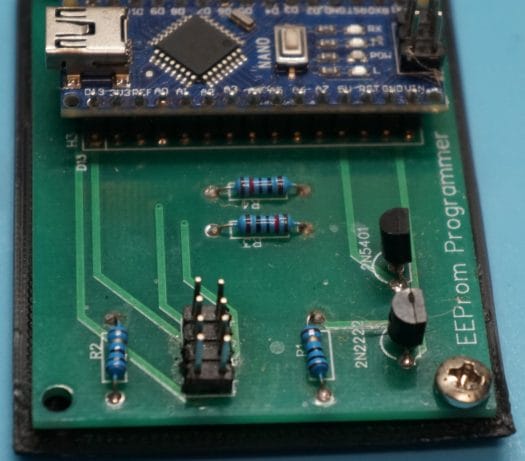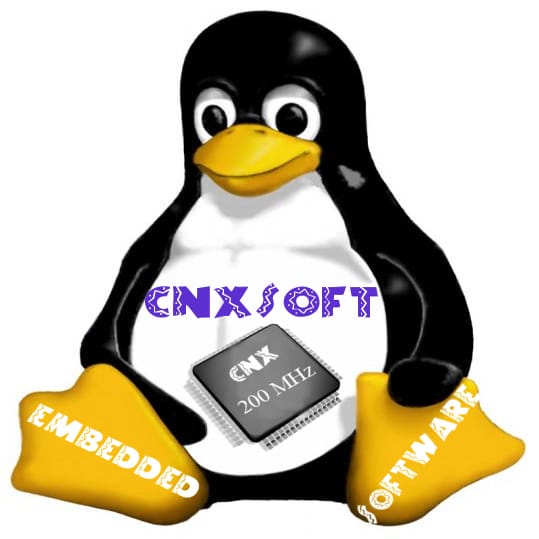 This account is for paid-for, sponsored posts. We do not collect any commission on sales, and content is usually provided by the advertisers themselves, although we sometimes write it for our clients.