There are many PCB manufacturers in China, but PCBWay has been around for over a decade providing PCB prototype and manufacturing services, and is one of the companies that care the most about the community with project sharing and various community events organized over the years.
If you use PCBWay services, you will join the more than 70,000 customers who already used their services, and the company claims an over 99% on-time delivery rate thanks in part to having factories in Shenzhen that work in three shifts per day. In order to better serve its customer around the world, the PCB manufacturer also has offices in Hong Kong, as well as Paris, for European customers.
PCBWay services include PCB prototyping and PCBA assembly services for small volume production, and the company highlights its SMT expertise and capabilities with high-speed Pick-and-Place machines that can place up to 28000 components per hour in a variety of package types, be it BGA, QFN, SOIC, PLCC, QFP, UBGA, or POP.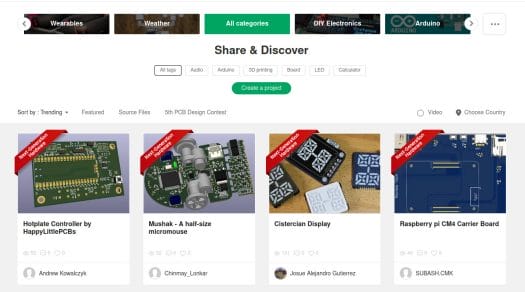 But what may distinguish PCBWay the most of its competitors is the PCB manufacturer's involvement with the open-source source hardware community. For instance, hardware engineers and hobbyists are able to share their projects on the PCBway website, so users can easily order or re-order existing projects. You'll even get rewards for your project, as PCBWay will donate 10% of the PCB cost for your contribution.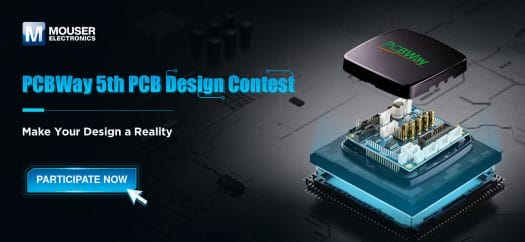 But PCBWay's involvement with the community does not stop here, since they are now running their 5th PCB design contest in collaboration with Mouser. Users can submit their design by December 31, 2022 in order to enter, and the jury selection will take place in January 2023 with the prizes announced on February 6, 2023. But what can you win exactly? Cash prizes, coupons, and boards as follows:
1st prize – $1500 Cash + $200 Coupon + Raspberry Pi 4 Model B with 4GB RAM
2nd prize (2 winners) – $1000 Cash + $100 Coupon + Raspberry Pi 4 Model B with 2GB RAM
3rd prize (3 winners)- $500 Cash + $50 Coupon + Arduino Mega 2560 Rev3
Popular design prize (

10 winners) – $100 cash + $20 coupon + $10 3D printing coupon + a multimeter
You can't even lose in that contest since every other participant will receive a Raspberry Pi Pico.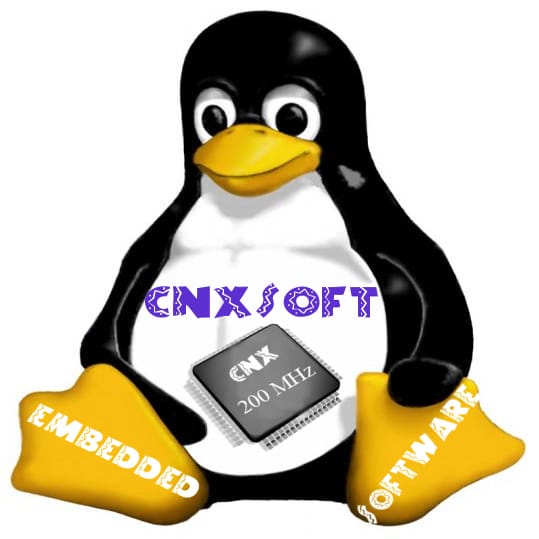 This account is for paid-for, sponsored posts. We do not collect any commission on sales, and content is usually provided by the advertisers themselves, although we sometimes write it for our clients.