Elephant Robotics is back with another promotional event for Christmas 2022 selling educational robotic kits and toys with up to a $400 discount until December 26, 2022.
The highest discount is for the Raspberry Pi 3-powered MarsCat selling for $999, or $400 less than the original price tag of $1,399, but the company also offers an $80 discount for all robotic arms from the company including the myCobot and mechArm robotic arms, myBuddy dual arm system, and myPalletizer compact 4-axis robotic arm, as well as the myAGV four-wheel drive vehicle. If you use the coupon code Xmas, you'll get a $50 on the metaCat robotic plush toy / smart cat. Finally, all orders over $3,000 qualify for free shipping with the FREESHIP3000 coupon code. The exact same promotions are available on the Elephant Robotics' Amazon store.
If you prefer doing your shopping on Aliexpress instead, Elephants Robotics has more Chrismas 2023 promotions there with a 10% discount on all robotic arms and myAGV, while the metaCat and MarsCat are sold for 20% off.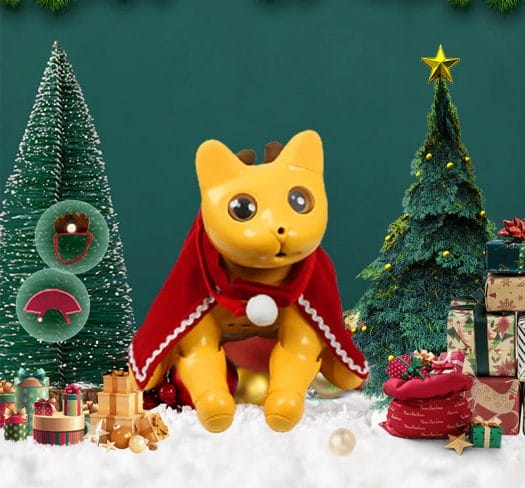 All robot cats ordered during the Christmas 2022 sale on Elephant Robotics shop, Amazon, and Aliexpress also get a cute Christmas suit as an extra gift.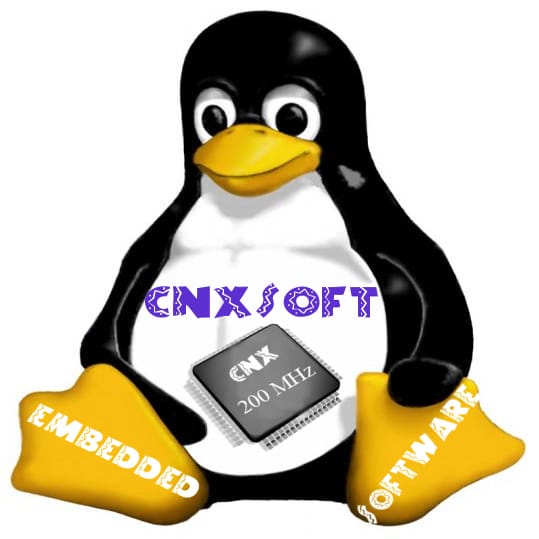 This account is for paid-for, sponsored posts. We do not collect any commission on sales, and content is usually provided by the advertisers themselves, although we sometimes write it for our clients.