Arylic has just launched a Mother's Day sale for their smart audio equipment where you can get up to a 20% discount with coupon mother20 on specific products namely Up2Stream Amp Sub multiroom wireless subwoofer amplifier board, SA100 50W wall-mounted amplifier, WBC65 multiroom wireless ceiling speaker, and the new Arylic BK501/BK651 2-way bookshelf speakers that were introduced last month.

The company also offers up to 15% off with the coupon mother15 on a wider range of Smart Audio products that include the S10 WiFi music stream, Arylic A30+ 30W WiFi mini stereo amplifier, Arylic A50+ streaming amplifier (See Arylic S50+ review for details), and the Qualcomm QCC3350-based B50 Bluetooth stereo amplifier with a built-in audio transmitter.

Other discounted smart audio products that qualify for the 15% discount part of the Mother's Day sale include several Up2Stream boards for DIY connected speakers, Arylic S50+ pre-amplifier, and various speakers.
Arylic products ship from US, European, or Australian warehouses for local shipping, and from an Asia warehouse for global shipping. The company offers fast & free shipping, free and easy 30 days returns, and a one-year warranty. Arylic also pays the sales tax (if applicable), provides 7/24 online support, and accepts payment with credit cards, PayPal, and Apple Pay. Make sure mother15 or mother20 coupon codes are added to benefit from the discount when checking out.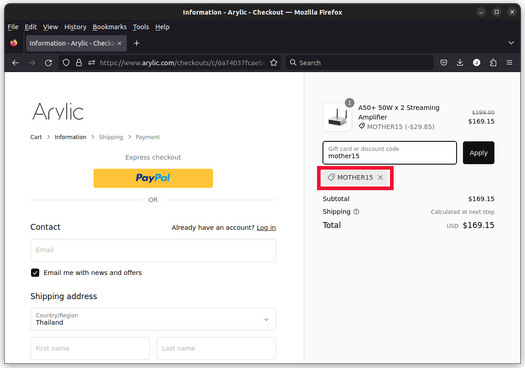 Note the Mother's Day sale lasts until May 14 (Mother's Day in the US).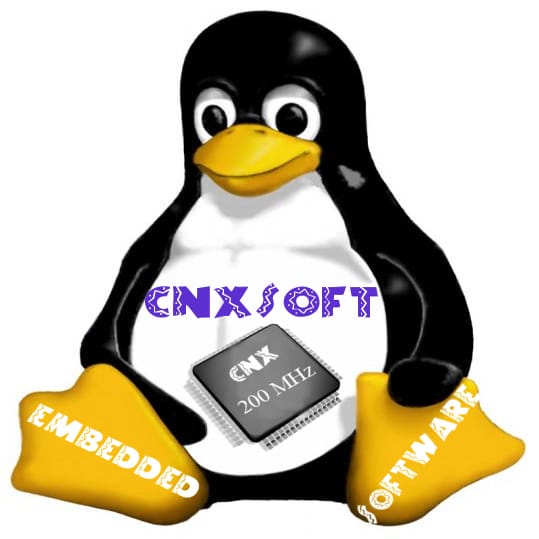 This account is for paid-for, sponsored posts. We do not collect any commission on sales, and content is usually provided by the advertisers themselves, although we sometimes write it for our clients.