Using a PC for work and play is great, but whether you're performing basic tasks or managing your business, you'll need a productivity suite to write, proofread, do some calculations, or create presentations. Well, buy Microsoft Office Professional 2021 from as little as $13.05, which includes all the essentials like Word and Excel, plus Outlook, Access, and more. This is a saving of more than 90% from the official price. Godeal24 guarantees that the MS Office license sold is genuine and safe. You need to download the software from the official website and use the license activation code purchased from Godeal24 to activate the software before using it. Godeal24 keeps you away from pirated and virus software, as the company offers its customers the opportunity to buy genuine computer software such as all the latest Windows operating systems (Windows 11, Windows 10, Windows 8, Windows 7, and Windows Server), MS Office in all versions, essential for computer tool software, etc…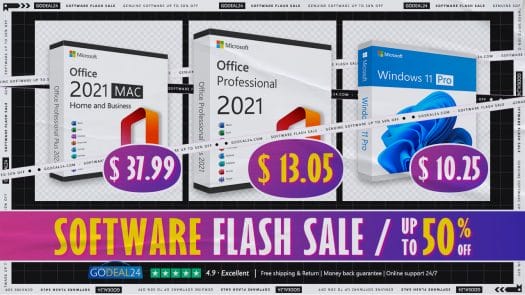 Limited Time Sale: Genuine MS Office 2021 from $24.25!
How to Pay?
Go to the checkout page, continue as a guest (or create an account), and then fill in "Billing Information".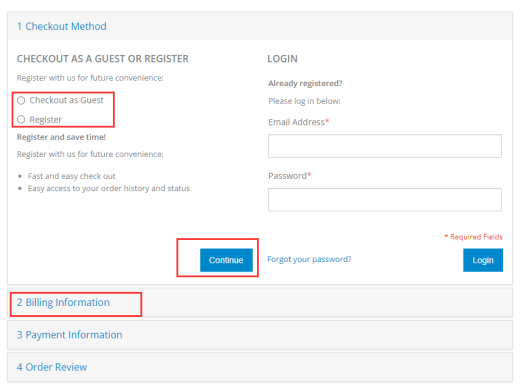 Please select "CWALLETCO" in this step, then click "Continue".

Please check your order and click "Place Order".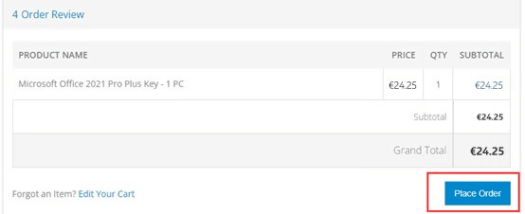 It will then will jump to the page shown below, at which point your can click on "Choose payment methods".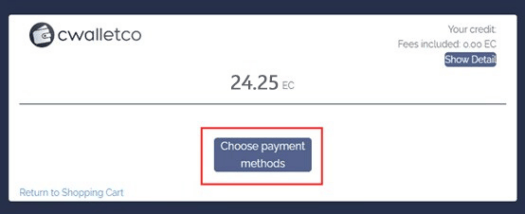 Finally, you can use PayPal to complete the payment.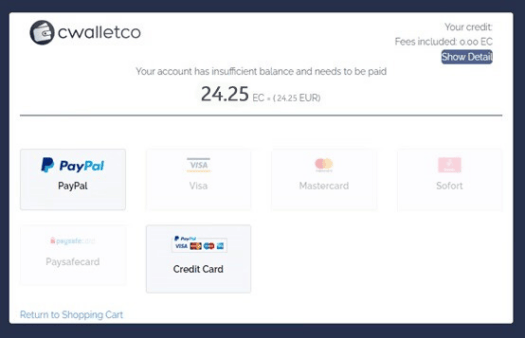 At Godeal24, you can save a lot of time and money with discounted Microsoft licenses, major IT security software, and other computer tools. Get Windows OS and MS Office at an unbeatable price. Experience hassle-free shopping with Godeal24's digital delivery, which sends your software directly to your email within seconds of purchase. Plus, with a TrustPilot 98% Excellent rating and 24/7 expert technical support, you can be confident in the quality of the product you are buying.
Godeal24 promises that they offer 24/7 professional technical support and lifetime after-sales service and that you can use the product without problems!
Contact Godeal24: [email protected]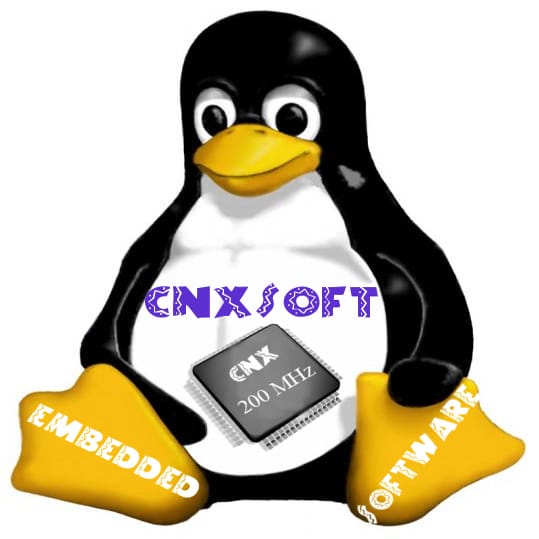 This account is for paid-for, sponsored posts. We do not collect any commission on sales, and content is usually provided by the advertisers themselves, although we sometimes write it for our clients.