YOOE, a Chinese manufacturer, has designed a new Android 4.0 (ICS) tablet with a 7″ 5-point capacitive touch screen (1024×600) for about 55 USD (Factory price MOQ: 1000). This tablet is powered by AllWinner A13 (Cortex A8) processor, a cut down version of the AllWinner A10 without HDMI output nor SATA.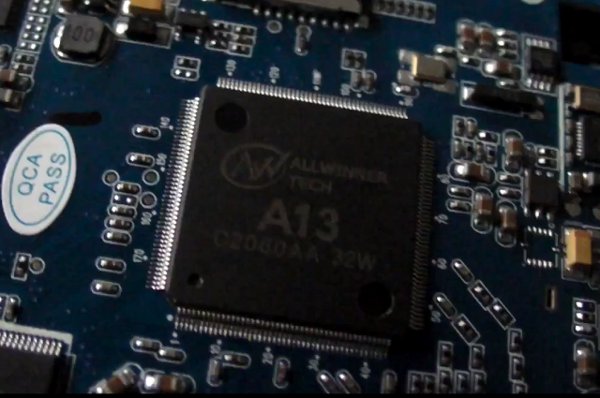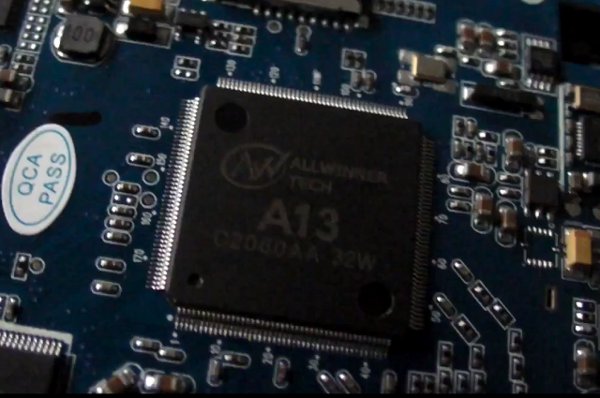 This white brand tablet also features a 2,600 mAh battery which should last over 4 hours in typical usage and a front camera. The full specifications do not appear to be available right now.
You can watch the video below to have a look at the device whose performance seems acceptable.
Charbax also said the company expects the price to drop further to around 300 CNY (47 USD) by June 2012.
If you are an individual interested to buy this tablet close to factory price (excluding shipping), charbax organizes group buying on his blog, just leave a comment over there if you are interested.
[Update: I wonder if this could be the Onda Vi50]