Download Android 4.1 Jelly Bean Update for Galaxy Nexus Smartphone
Slashgear has reported that some people have found Android 4.1 update for Google Nexus on Google's servers before the official release next month.
You can download it here. This is a leak, so it's not 100% sure that it would work as expected, but it is said that it's the same as the one installed on the Google Galaxy Nexus smartphones given away to all Google I/O 2012 participants.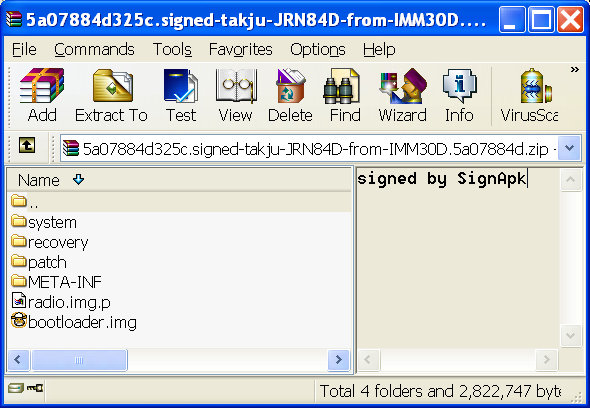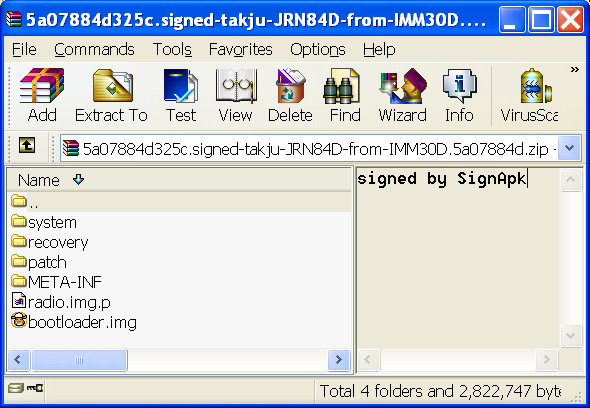 Via: Slashgear