MediaTek MT8127 SoC to Bring H.265 Video Support to Mid-Range Android Tablets
MediaTek has just announced MT8127, a quad core ARM Cortex A7 processor @ 1.5 GHz with Mali-450MP GPU, that provides hardware support for HEVC (H.265) video playback, and targets "super-mid" range Android tablets. HEVC/H.265 video codec will allow to half the required bandwidth and/or storage for a given quality compared to H.264, or to greatly improve quality at the same bitrate.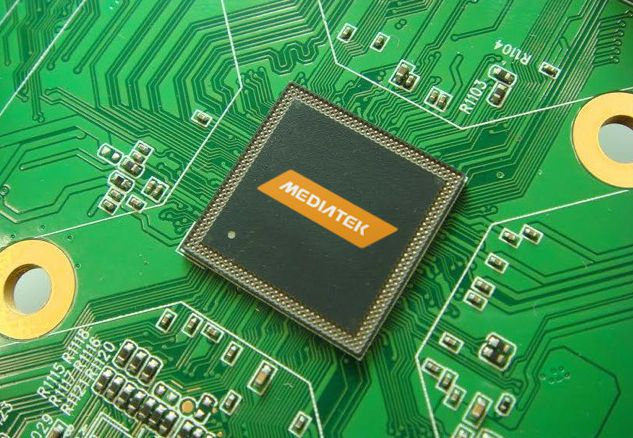 The latest Mediatek processor will also support 1080p video playback and recording, and up to 13MP cameras, as well as 1920×1200 LCD screen display. As with other Mediatek SoCs, a Bluetooth 4.0, Wi-Fi, FM receiver and GPS combo-chip can be coupled with MTK8127. The company also claims Miracast and NFC support.
The first tablets to integrate this solution will be ALCATEL ONETOUCH PIXI 7 and Cube U25GT, as well as ALCATEL ONETOUCH PIXI 8, which will be launched later this year.
Via Liliputing