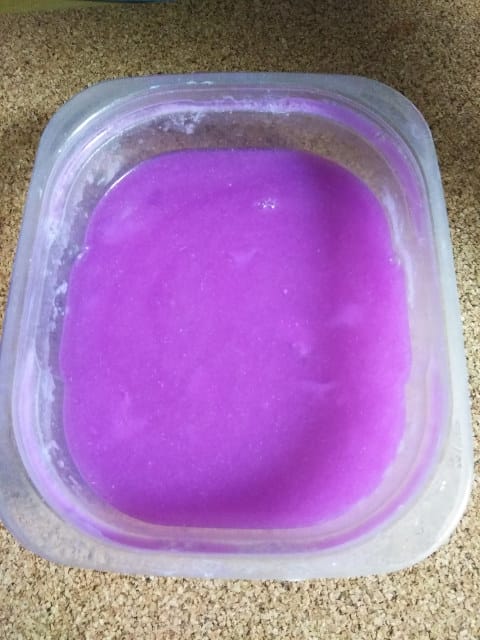 Karl here…just want to do a little post about bed adhesion and what I have been doing for the past month. What spurred this is I saw a ton of videos on Magigoo a while back. It is a product that you wipe on your glass/mirror bed and 3D prints stick very well to it and once the bed cools the part pops off very easily. It is quite expensive and it got me to think about alternatives. I have used glue stick almost exclusively while printing on glass/mirror but a lot of time the prints stick too well and prints can get marred up removing with a tool.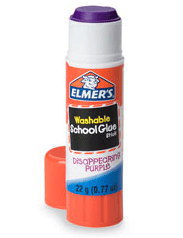 It is quite easy to make. 1 cup water and 1 large 22g Elmers glue stick. I put both in water and let sit thinking it would dissolve on its own. After several hours I got impatient and put it in the microwave and heated it.(45 seconds I think). That did the trick and was only left with a few big clumps that I broke apart with my fingers to finish the dissolving.
To apply I just dip a paper towel in the solution and wipe on the bed. It leaves an extremely light layer of glue on the bed that PLA sticks very well to. When the bed cools the parts have very light adhesion to the bed. If the bed is hot it takes some force to get off.
I waited a month before posting to make sure the solution did not go rancid. It has no odor so far except smelling like the glue stick. I have tried to think of a printable applicator with a dense sponge that is more elegant than a paper towel but have not come up with anything. Anything that I come up with I believe would get clogged after time.  Hope this helps and happy printing.

Karl is a technology enthusiast that contributes reviews of TV boxes, 3D printers, and other gadgets for makers.