Near-field wireless charging technology has the potential to disrupt the consumer electronics industry, but its adoption has been limited. Energous wireless charging technology WattUp has promised to change that narrative by making it possible to charge devices mid-field (on the desk) or far off (in the room.
Aside from the distance challenge in wireless charging, one other major issue is the fact that there are few deployments with them. Only a few devices have wireless charging incorporated. Energous is hoping to change that as well with the launch of the WattUp Smart Glasses Developer Kit, which is tailored for custom product design in the wearable industry.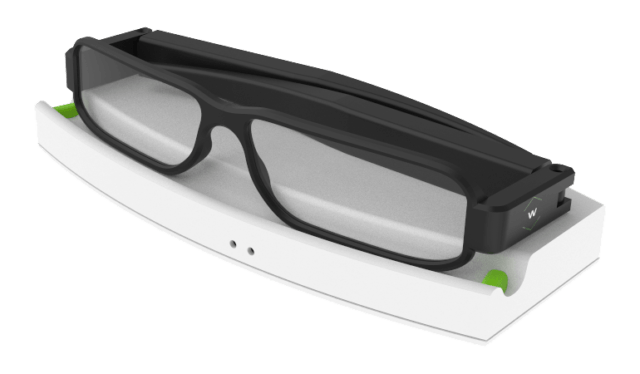 Energous is continuing its trend of launching a developer kit after having released the WattUp Hearables Developer Kit with Near-Field Wireless Charging and support for the SKIIN Smart Underwears.
According to the Energous, the goal of the smart glasses developer kit is:
Designed to ease manufacturers' integration of WattUp into smart glasses, the new offering includes a variety of materials to kick-start development such as transmitter and receiver reference designs, datasheets, a mobile app, software SDK and more.
The kit offers all the necessary design information, including antenna designs, hardware, software, and chips selection, that can be used for integrating into any smart glasses design.
The kit offers all hardware and software resource to get started with developing wirelessly charged wearable devices:
Each smart glasses developer kit includes:
Transmitter reference design with power supply
Receiver reference design
Mobile app
Reference design user guide
Datasheets
Transmitter schematic and layout
Receiver schematic and layout
Software SDK
Developer guide
Antenna design guide
The included reference design transmitter is based on the dialog semiconductor RF transmitter IC DA410, power amplifier DA3210 IC, and the Bluetooth low energy 5.0 System-on-Chip DA14682 chip. The receiver side incorporates the DA2223 RF-to-DC receiver and the ultra-low-power Bluetooth low energy SoC DA14585.
The WattUp smart glasses developer kit is available now, but no information about the cost is provided to the public. To lay your hands on one, you will have to submit a request providing your contact details and company name.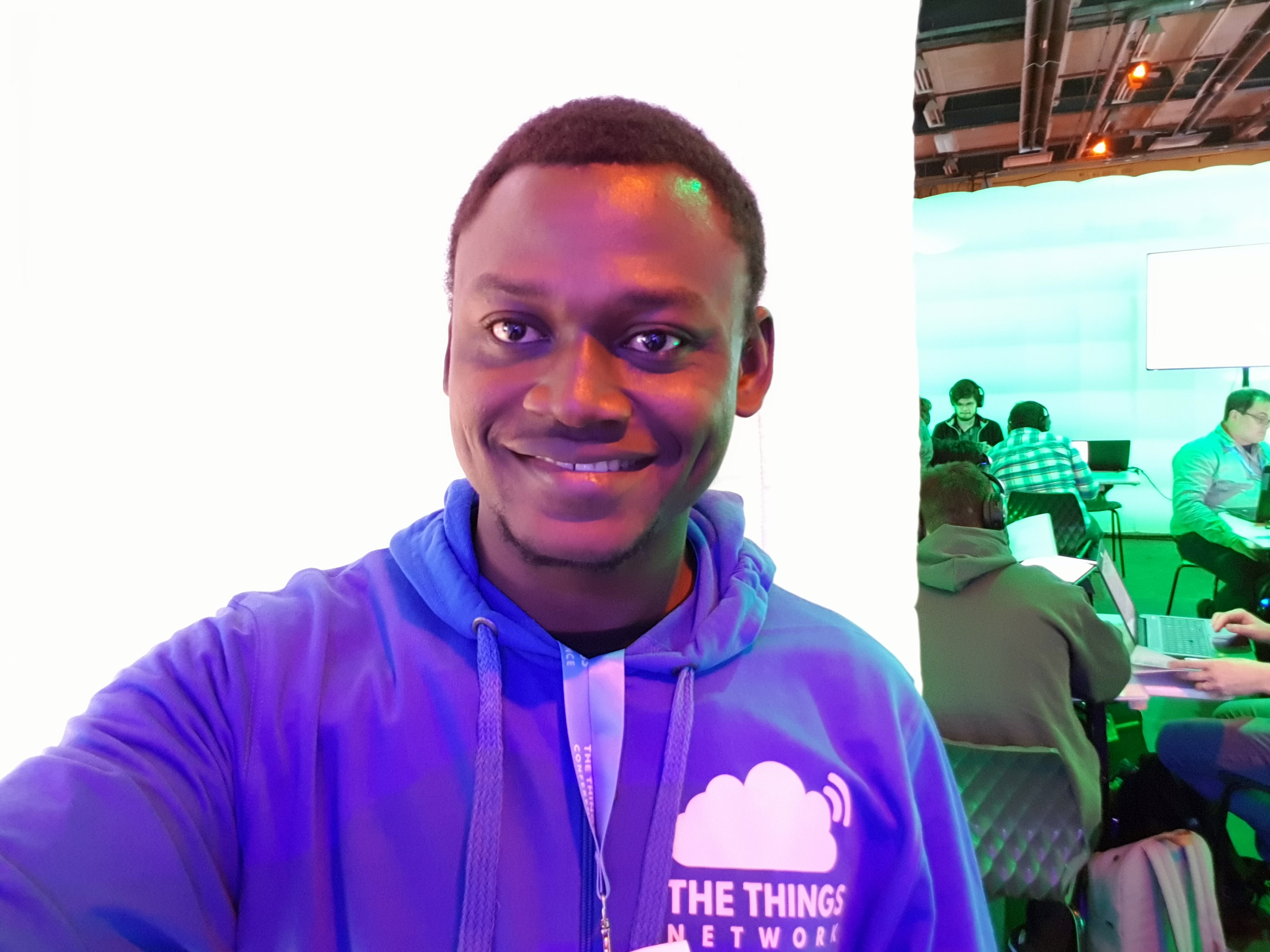 A free wanderer who is highly interested in technology, especially those concerned with saving and solving human problems. He could be nerdy sometimes, in that state he is digesting topics related to deep learning, machine learning, natural language processing, internet of things, smart cities, embedded systems, mobile robots, precision agriculture, and lastly machine vision.