The Techlabz Keybox allows you to re-use your favorite laptop keyboard over USB or Bluetooth. The solution support laptop keyboard from Dell, Asus, Apple, HP, Chromebook, and most other brands on the market.
This is how it works. After disassembly of your laptop, or purchasing a replacement laptop keyboard, you can place your keyboard into the provided case, connect it with the provided FFC cable, and use it as a standalone USB or Bluetooth keyboard. Alternatively, you could also place it on top of your laptop palm rest and use it in lieu of the keyboard there.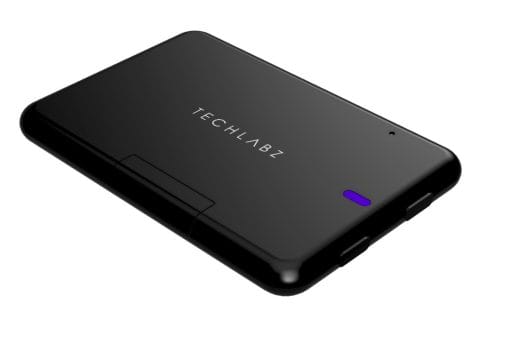 Techlabz Keybox features:
Host interfaces

USB Type-C port
Bluetooth 4.1 LE + EDR

Sensor – Ambient Light Detector
Battery – 250 mAh/~1Wh battery

The Techlabz Keybox also comes with a USB-A to USB-C adapter, a Keyboard Interface Adapter (KIA), an FFC Cable to connect to Keybox from the KIA, a keyboard case, some adhesive strips, and documents to get started. You'll also need to download the appropriate software and configure the keys.
The solution is mostly interesting to people unsatisfied with their current laptop keyboard and prefer older keyboards such as Apple keyboards pre-2016, Thinkpad keyboards from the 2000's, etc… It could also be useful to recycle working keyboards from broken laptops, and ultimately that means the user can select the keyboard of their choice for their laptop.
Techlabz will officially launch the Keybox in October, but they are already taking pre-orders for $139.99.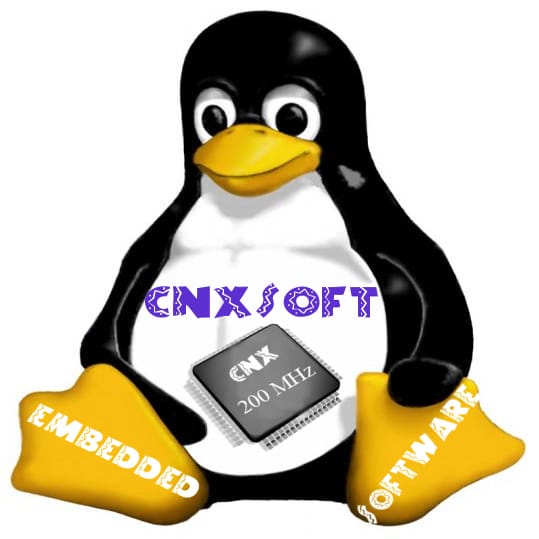 This account is for paid-for, sponsored posts. We do not collect any commission on sales, and content is usually provided by the advertisers themselves, although we sometimes write it for our clients.