Qualcomm Technologies and Samsung Electronics have jointly announced that the upcoming Qualcomm Snapdragon 835 processor for mobile devices will be manufactured using Samsung's 10-nanometer (nm) FinFET process technology.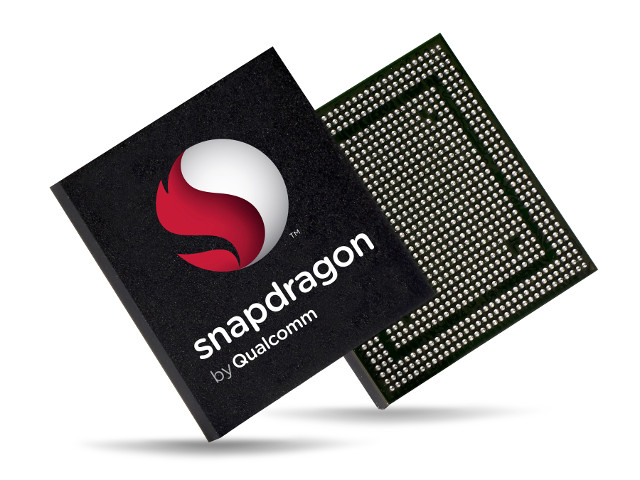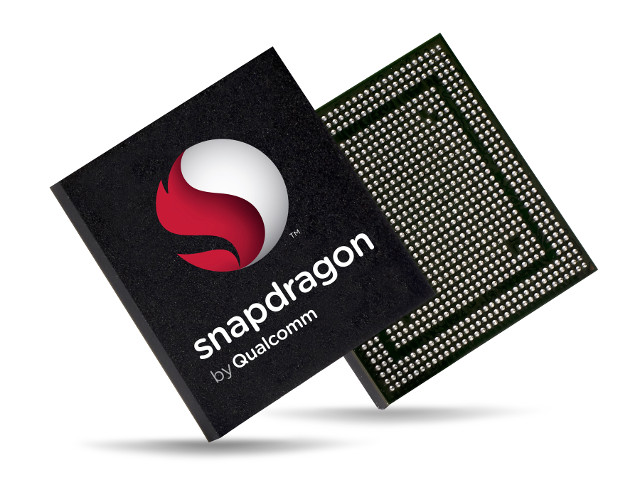 Sadly, neither companies provided further details about the processor itself, but they did offer some insights in the performance and power efficiency improvement between 14nm and 10nm processes with Samsung's 10nm technology allowing up to a 30% increase in area efficiency with 27% higher performance or up to 40% lower power consumption.
Snapdragon 835 is said to be in production now with commercial devices featuring the new processor expected in H1 2017.