You should always backup your data as it may become lost or corrupted due to hardware failure, user's mistakes, or bad actors. However, if your data appears to be truly lost, and backup is not available, it's possible to use data recovery software such as Wondershare Recoverit Data Recovery available for Windows and Mac OS.
The program will scan your computer or specific folder/storage device to locate any kind of deleted or corrupted files and ask you which files or/and folders to retrieve. This works on drives that have been corrupted due to a crash or power failure, formatted by mistake, and so on and the program can handle both internal and external drives.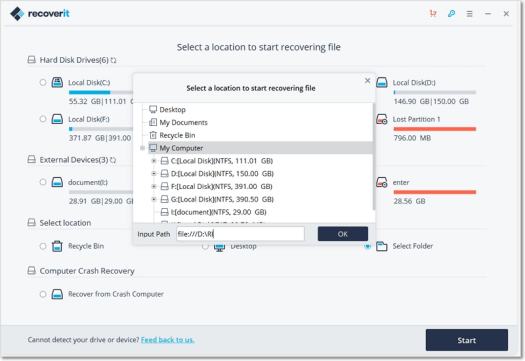 Wondershare has recently released Recoverit 8.0 version with various new features and improvements:
Simpler and more user-friendly interface – Recoverit 8.0 comes with a simpler and more user-friendly design as shown above. The software will show drives including lost partitions as well as external devices, and specific locations on PC and computer's system data recovery.
Recoverit 8.0 allows users to select a specific folder to recover data which saves lots of time and they can also choose the recycle bin or desktop to recover data directly.
Recovery from unrecognized drives – Recoverit 8.0 can recover deleted files from hard drives, USB drives, and other external devices that can not be recognized by the computer
Better preview effect – Recoverit 8 provides a bigger preview to check out recovered images, videos, documents.
Ability to recover files from Drone cameras and GoPro action camera
Recoverit 8.0 supports data recovery for computers with more than 10 drives
Wondershare offers a free data recovery version which allows users to recover up to 100MB of files in total so you can try before you buy. Full versions include Recoverit Pro starting at $35.95 and Recoverit Ultimate for $55.95 and up with the latter adding support for Bootable Media enabling data recovery even if the PC crashes or is unable to boot.
Download Recoverit Free Version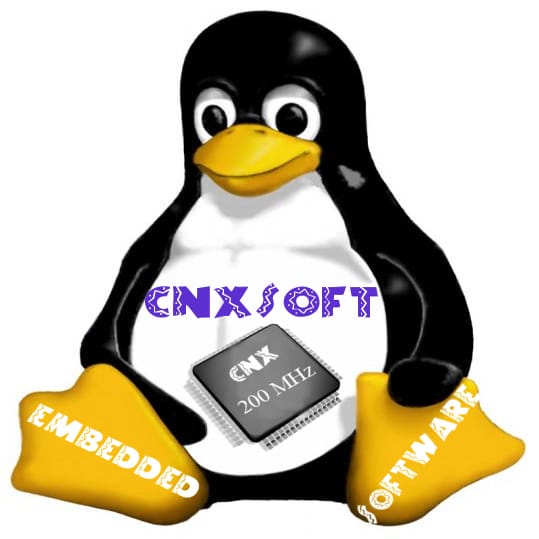 This account is for paid-for, sponsored posts. We do not collect any commission on sales, and content is usually provided by the advertisers themselves, although we sometimes write it for our clients.