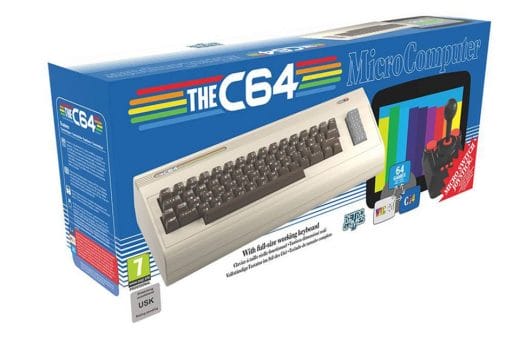 Retro Games has set December 2019 as the release date for their reimagined full-size fully functional C64, named THEC64. This somewhat smaller version of the original Commodore 64 comes with 64 games, a joystick and may include a handheld game console. THEC64 computing power is limited, but Basic is still functioning and can be booted, as well as Vic20 Basic.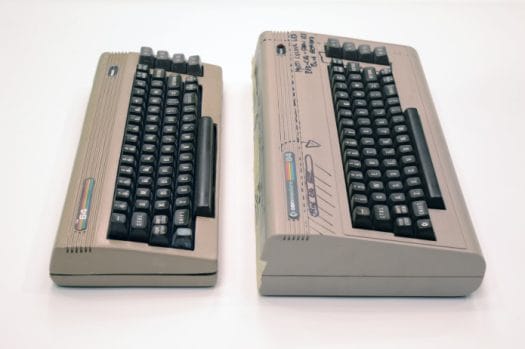 The original replica was a small keyboard facsimile of the original keyboard, called the C64 mini. The keyboard was just for "show" but did have 64 games included, which many people suspect are the same games that will be available on the "full-size" reissue.
There are quite a few people willing to help out with the launch of the THEC64, offering video tutorials of how to program the fully functioning retro computer. There is a website called 64Bites, devoted to the Commodore 64 and it's Basic programming, and this leads directly to programming on THEC64. To add to the teasers the company is offering the first "season" of 64Bites, to all backers of the project.
There is a list of "Perks" to go along with the backing donation. You can choose to pay for a Perk, and you will receive those special packages when THEC64 is released. Things like names on the PCB, the Handheld version, even a perk called the "Whole Package," can be preordered on the crowdfunding page.
Inside THEC64 is a low cost but powerful ARM Cortex SoC, helping out with the most current interfaces. There's an HDMI port and a USB port. The Hybrid software/hardware system is high functioning and scalable, which the developers felt would allow for future expansion, rather than needing to always upgrade through rebuilding hardware.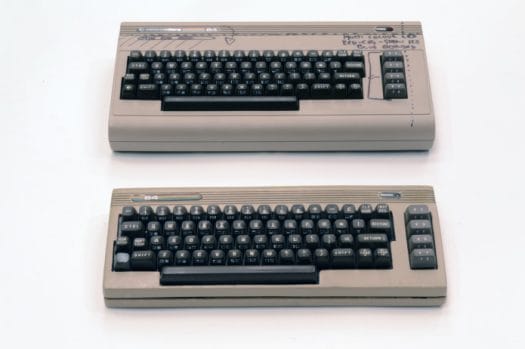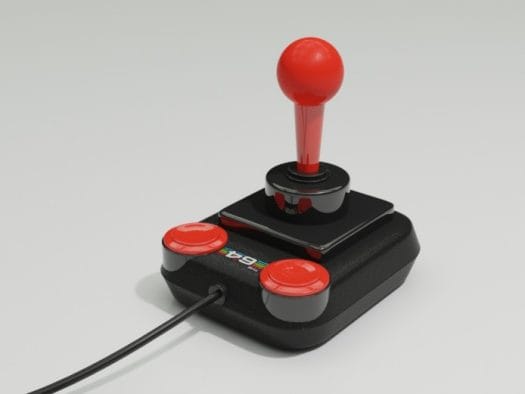 Specifications that are fixed are:
Accurate recreation of the classic Commodore 64.
HDMI video and audio output.
They are considering composite video in addition to HDMI, for use on classic televisions.
Multiple SIDs for stereo sound (6581 or 8580)
New high-capacity (512MB+) writable cartridge support, with an adapter interface available later to provide classic cartridge compatibility.
Support for current storage media (for example SD cards), with emulation of the 1541.
Multiple joystick support for multi-player games.
Support for many of the popular emulator game file formats.
Firmware upgradeable to support additional features and machines in the future (DTV64 features, etc.)
Hopefully the possibility to connect original peripherals, or via adaptors.
The entire package is a neat retro gaming console, for those who loved the old games that first came out in the early 1980s. It is Retro Gamers hope that the console ignites retro gaming and programming fans worldwide.

Via Liliputing

Stephen started writing about technology after publishing sci-fi short stories. His first White-Paper, written in 2008, was well received and inspired him to continue writing about technology. Today he writes in the technology space full time, covering a multitude of topics. During the time he wrote part-time he edited hundreds of titles for large publishers, in science and technology. He lives in Staten Island, with his wife and children.