The field of Artificial Intelligence is getting more exciting every single day, and the big corporations and startups are massively pouring for it. One thing I am undoubtedly sure about is that the future will certainly be remarkable.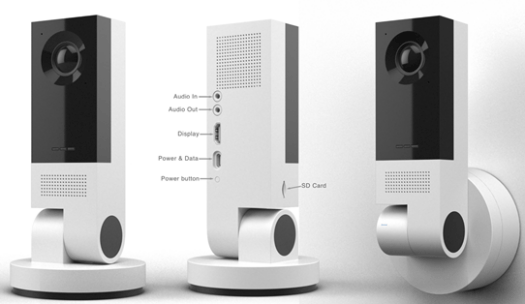 Microsoft, the biggest software company in the world with sales over $100 billion has been venturing in the domain of artificial intelligence for a while now with cloud computing platform Azure and other related cloud computing services, but instead of its usual cloud computing route for AI, Microsoft is banking on AI on the edge with the introduction of the Vision AI Developer Kit in joint partnership with the semiconductor giant Qualcomm.
With millions of data collected at the Edge, the potential of artificial intelligence on the edge is promising. AI cases performed on the Edge will help in making critical decisions, and more data insight can even facilitate important business scenarios.
Microsoft, in partnership with Qualcomm, announced a developer kit back in 2018 during its annual Build developer conference intending to enable the development of hardware, software, and AI models for edge applications. Although announced it was never released to the public, but as at September 3, 2019, a new announcement has been made about the full launch and availability of the Vision AI Developer Kit.
The Vision AI Developer Kit is based on the Qualcomm Vision Intelligence Platform and fully integrated with Azure IoT Edge and Azure Machine Learning. The Qualcomm Vision Intelligence 300 Platform is based on the 1.7 GHz/1.6GHz Qualcomm QCS603 processor, a family of system-on-chips (SoCs) built specifically for IoT in an advanced 10-nanometer process and can support 4K Ultra HD video capture.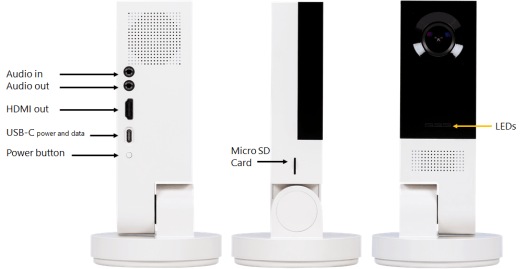 The Vision Developer Kit comes with an 8MP/4K UHD camera that can be used to capture images. The kit supports an end-to-end Azure-enabled solution with real-time image processing locally on the edge device and model training and management on Azure.
With the developer kit, it will be possible to run AI models locally on the Edge with support for hardware acceleration to enable real-time vision AI performance. On the hardware side, the kit comes with 4GB LPDDR4 memory, 16GB eMMC, WiFi connectivity, 4 separate microphones, and a 1550mAH rechargeable battery
According to Microsoft, you can deploy vision models at the intelligent Edge in minutes, regardless of your current machine learning skill level.
Getting started to use the kit is straightforward, and three options are provided for developers:
Getting started using the Azure Cognitive service, no code "Custom Vision" service.
Building custom models with the Azure Machine Learning platform
Using Visual Studio IDE for full-fledged development.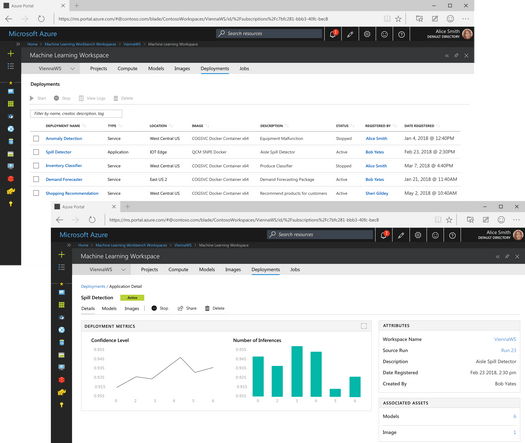 The Vision AI developer kit is available for purchase on Arrow Electronics for $249.00.
In as much as this a good news for the technology world, I feel this kit is more geared towards software developers with little or no change to be done on the hardware level. At a questionable price of $249 and close integration with Azure, the question of if this kit is truly meant for AI on the Edge might be asked. For the time being, I might just stick with my Jetson Nano and wait till Microsoft sends me one for review.
More information about the Vision AI Developer kit is available on the product page, announcement page, and GitHub page.
Thanks to Jon for the tip.

I enjoy writing about the latest news in the areas of embedded systems with a special focus on AI on edge, fog computing, and IoT. When not writing, I am working on some cool embedded projects or data science projects. Got a tip, freebies, launch, idea, gig, bear, hackathon (I love those), or leak? Contact me.