Nowadays, with the demands of the modern World and efficiency concerns that go with it, we have to constantly update our PC's with the best and latest software out there. Windows 10 and Microsoft Office have been the most efficient tools for schools and offices for decades now. But we all know the typical prices of these licenses – and above all, costing no less than hundreds of dollars.
Don't you worry! There are many reliable solutions around the Web. Keysworlds.com announces one Biggest Sale of the Summer. The price of Windows 10 is as low as $9.49, and Microsoft office 2019 is just sold at $36.09 after applying magical coupons. In addition, you can get a huge discount with our buy one, get one free offers, if you buy Office 2019/2016, you will get Windows 10 totally for free. Buy now and you can enjoy the best functionality of Office 2019/2016 and Windows 10 at fair prices.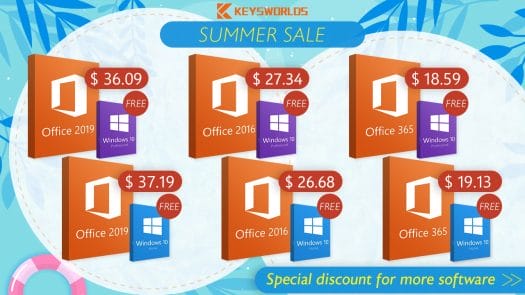 Buy one to get one Free: Buy Office

to

Get Windows 10

totally for

Free
Windows 10 OS: 38% OFF
If you're happy with your current version of Windows, you might be wondering why you should upgrade. The reason is that it is probably the most stable and secure version of Windows that's ever been released. It also includes several new features, including Microsoft Edge and Cortana, that can make your computer feel a lot more powerful. Get Windows 10 OS with the best price now by applying promo code KWS38 with a 38% discount.
Easy Buy, Easy Pay
Keysworlds offers an excellent service and a dedicated automatic system to establish unparalleled effectiveness, guaranteeing 100% customer satisfaction! You will receive your code to redeem in your account within minutes by E-mail. They also offer easy ways to pay, with secure and reliable payment methods such as PayPal, Bank Transfer, Credit Card or Debit Card, and 24/7 Customer Service (service@keysworlds.com) to ensure that you receive the proper assistance whenever you need it.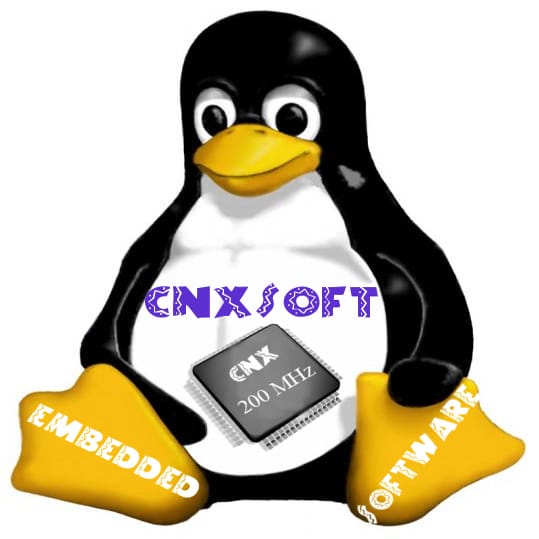 This account is for paid-for, sponsored posts. We do not collect any commission on sales, and content is usually provided by the advertisers themselves, although we sometimes write it for our clients.