Shenzhen Huaqiu Electronics Co., Ltd, better known as NextPCB, is a PCB manufacturer with multiple factories in China that has been in business for over 15 years.
The headquarter of the company is however located in Paris, France, under a company called NOVA SILK ROAD SARL, but most operations are managed in China from the branch office in Shenzhen, and the company operates three plants all certified by IATF16949, ISO9001, ISO14001, UL, CQC, RoHS and REACH:
A PCB prototype factory in Bao'an District, Shenzhen, Guangdong
A PCB mass manufacturing factory in Xigang District, Jiujiang Economic Development Zone, Jiujiang City, Jiangxi Province
A PCB assembly plant in Dongguan City, Guangdong Province, China.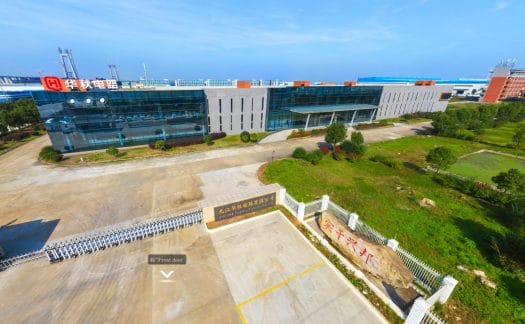 The prototype factory always for fast turnaround for prototype, while the mass manufacturing factory targets higher volume production with further lower costs. Beyond just making PCBs, the assembly plant works on soldering BGA, Micro-BGA, QFN, and other components to your board. Finally, the company also runs an online parts shop. You don't even need to go to China to visit NextPCB factories and check the equipment thanks to the "PCB factory VR visiting" page which brings you to various rooms within the buildings and shows equipment such as automated optical inspection (AOI), X-Ray Testing, and multiple functional testing machines among others.
In order to let board designers try out NextPCB manufacturing services, the company offers ten free PCB prototypes for the first order.

Dimensions must be within 100x100mm, with green or white solder mask, and up to four layers. The company will also add the "NextPCB" logo to your design for the free PCB offer. The company still promises a 24-hour turnaround for 1.6mm thick PCBs, but it may take 72 hours for a different thickness. All you'd need to pay is shipping, which to the United States is $13.62 via China Post or $22.44 via DHL for ten 100x100x1.6mm PCBs.
The shipping price will be lower depending on weight, options, shipping method, and country of destination. As you can see above, a set of 10 Raspberry Pi-sized PCB would ship for under $10.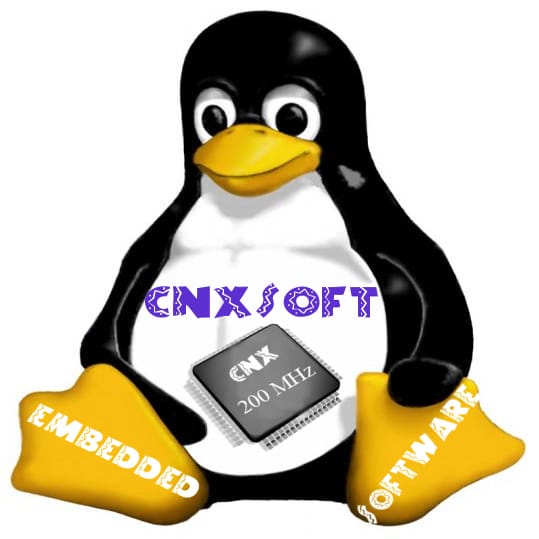 This account is for paid-for, sponsored posts. We do not collect any commission on sales, and content is usually provided by the advertisers themselves, although we sometimes write it for our clients.