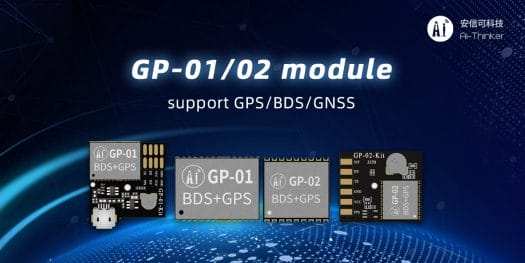 With the rapid development of the Internet of Things, positioning requirements are getting more strict notably with the need for higher precision and smaller GNSS modules. If you are looking for compact GPS modules that support a variety of satellite navigation systems, including China's Beidou satellite navigation system BDS, the United States' GPS, and Russia's GLONASS with low power consumption (3.3V, 30mA), you may consider Ai-Thinker's GP-01 and GP-02 GPS modules offering the smallest size.
The GP-01 module has a total of 24 interfaces with five GPIO pins, while the GP-02 module has a total of 18 interfaces with three GPIO pins. These two modules are also available in development boards for ease of evaluation and development. Both are cheap, reliable, and based on the state of the art technologies.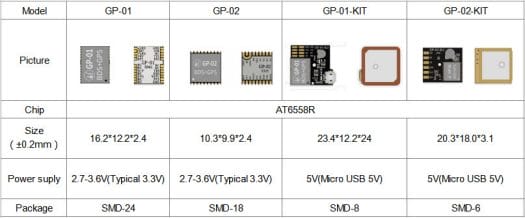 Thanks to its small size of only 10.3 x 9.9 x 2.4 mm, the GP-02 module can be easily embedded in various applications such as UAV's, intelligent wearables, car navigation, or other solutions requiring high-precision GNSS positioning. and a compact form factor.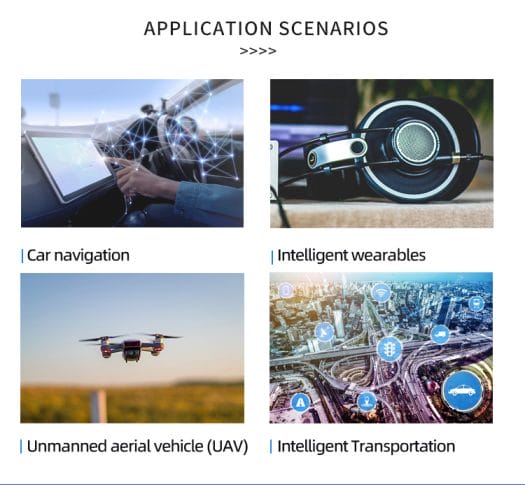 You can find documentation about the GPS modules on AI Thinker's documentation website.
Are you interested in the GPS series modules? If so, contact Ai-Thinker by email (ove[email protected]) for more details and business cooperation, purchase a sample on Alibaba, or/and check us out on LinkedIn.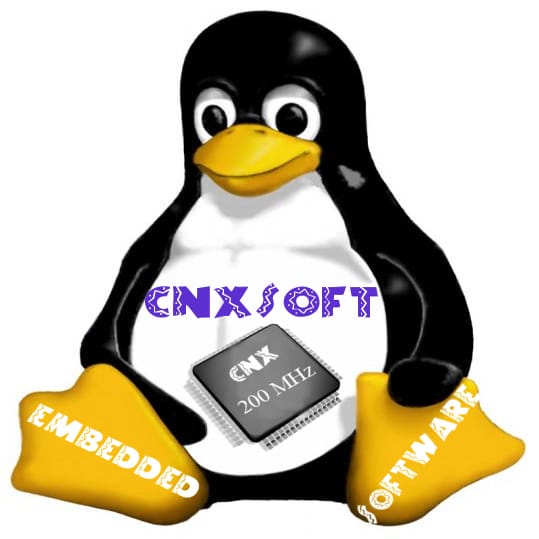 This account is for paid-for, sponsored posts. We do not collect any commission on sales, and content is usually provided by the advertisers themselves, although we sometimes write it for our clients.