GPS is available for outdoor positioning, what about indoors? There is a positioning technology that is more accurate than GPS: UWB. The technology offers positioning accuracy within 10cm which greatly compensates for the shortcomings of the indoor RSSI positioning of past IoT products.
UWB technology is a wireless carrier communication technology that uses a frequency bandwidth above 1 GHz. It does not use a sinusoidal carrier but uses nanosecond-level non-sinusoidal narrow pulses to transmit data and occupies a large frequency spectrum, hence the name "Ultra-Wideband", or UWB for shorts. Besides positioning, UWB can also be used for data transmission with a rate of hundreds of megabits per second.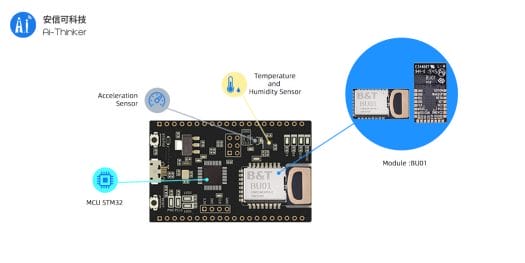 BU01 development board features
MCU – STMicro STM32F103 Arm Cortex-M3 microcontroller
UWB module – Ai-Thinker BU01 module
50 I/O pins exposed for functions.
Sensors – Onboard acceleration sensor, temperature, and humidity sensor
Misc – User buttons and LED
Power Supply – 5V via Micro USB port
BU01 application scenarios
Virtual electronic fence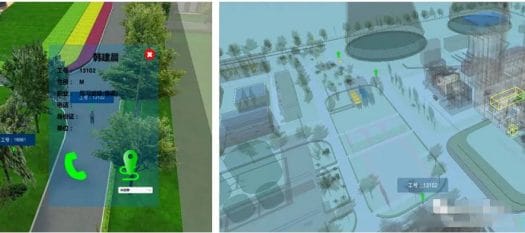 Indoor positioning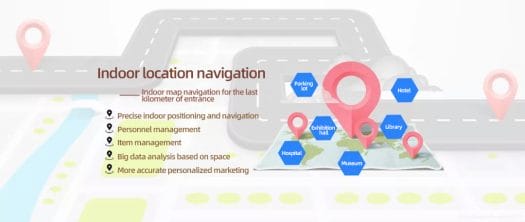 Anti-loss, asset tracking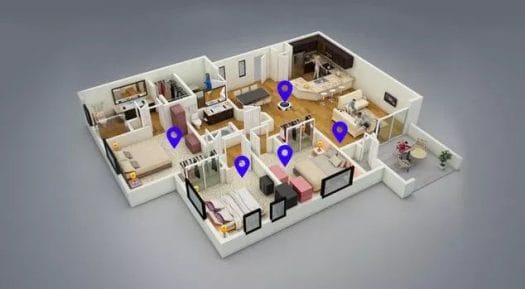 Distance measurement (aka ranging)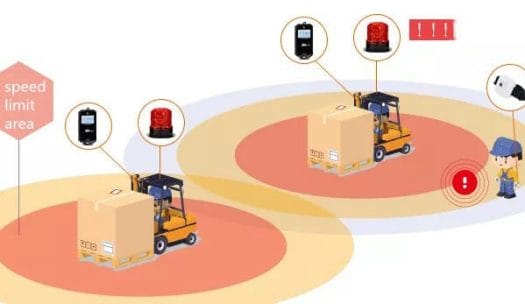 BU01 AT command set
| Instruction | Description |
| --- | --- |
| AT | Test instruction |
| AT+switchdis=1 | Start ranging |
| AT+interval=5 | Ranging interval (5-20m) |
| AT+version? | Query version |
| AT+RST | Software reset |
| AT+tem_hum | Temperature and humidity acquisition |
| AT+xyz | Three-axis acceleration acquisition |
| AT+anchor_tag=0 | Set module communication role and custom ID |
Questions & Answers
Q1: What's the range of the module? How accurate is it?
A1: Point to point ranging up to 50m+ (depending on Anchor/Tag placement and angle), the accuracy is about 10 cm.
Q2: How does it work?
A2: Anchor and Tag communication mode; Module A serves as an Anchor (base station) and module B serves as a Tag. For positioning, module A can transmit position information to module B.
Q3: What else can be done besides ranging and positioning?
A3: In addition to positioning and ranging, Ai-Thinker BU01 module can also be used as a data transmission module for wireless transmission equipment.
Q4: What is the use of STM32 chip on the development board?
A4: STM32F103 microcontroller is the host device responsible for code controlling BU01 module. If you need the source code, please contact our business and explain the project requirements
Q5: How to use the onboard temperature, humidity, and acceleration sensors?
A5: The factory firmware support AT commands to retrieve data from the temperature & humidity sensor, and the accelerator.
We also have the test demo and documents about this product. Please feel free to contact us on LinkedIn to get more details and/or order samples on Alibaba.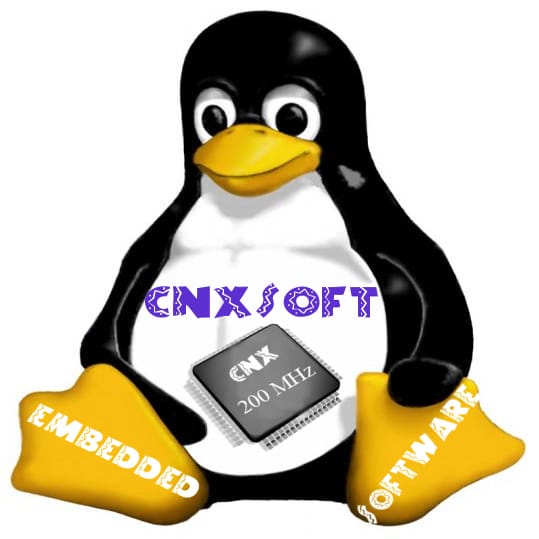 This account is for paid-for, sponsored posts. We do not collect any commission on sales, and content is usually provided by the advertisers themselves, although we sometimes write it for our clients.