What changes does Bluetooth LE 5.2 (BLE 5.2) bring? Maybe PB-03 module can tell you.
PB-03 is a BLE module developed by Shenzhen Ai-Thinker Technology based on PHY+ PHY6252 32-bit microcontroller (see PDF datasheet) that offers high integration and low power consumption down to 0.3uA in OFF mode, and is well suited to various applications such as IoT, mobile devices, wearable electronic devices, and smart homes.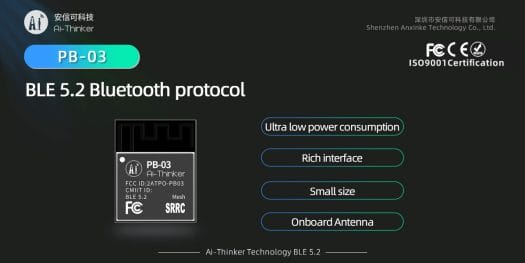 PB-03 module's highlights
Ai-Thinker PB-03 provides an upgrade to earlier PB-01/02 modules with the following highlights:
MCU – PHY6252 microcontroller with 256KB flash, 64KB SRAM
Supports BLE 5.2 and Bluetooth Mesh
Equipped with an on-board PCB antenna
Up to 2 Mbps data rate
I/Os – UART, PWM, ADC, I2C, SPI, PDM, DMA, and up to 19 IOs.
Security – AES-128 encryption hardware
Power consumption (PHY6252)

0.3uA @ OFF Mode (IO wake up only)
1uA @ Sleep Mode with 32KHz RTC
3.5uA @ Sleep Mode with 32KHz RTC and all SRAM retention
Receive mode: 8mA @3.3V power supply
Transmit mode: 8.6mA (0dBm output power) @3.3V power supply
MCU – <90uA/MHz

Small size – 2.6 x 1.82 x 0.3 cm (SMD-52 package)
Ai-Thinker provides software to support BLE Mesh, Tmall Genie smart speaker, as well as Amazon Alexa platform.
PB-03 applications & use cases
PB-03 can meet the power consumption requirements of most application scenarios, as the RF output power is adjustable, and other features can be fine-tuned. As such, the Bluetooth LE 5.2 module provides an optimal balance between the communication range, data rate, and power consumption.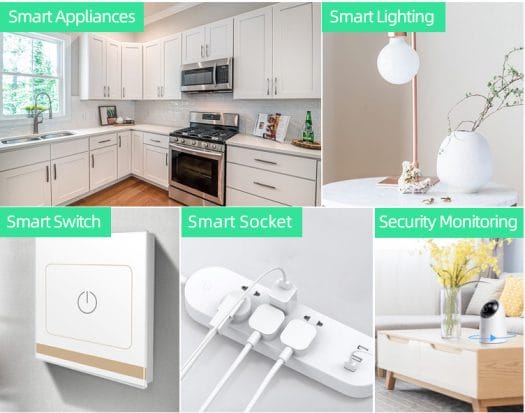 Please contact us by email ([email protected]) for more information or order samples on Alibaba directly. Also, feel free to follow us on AI-Thinker's LinkedIn page to be informed about our new IoT modules.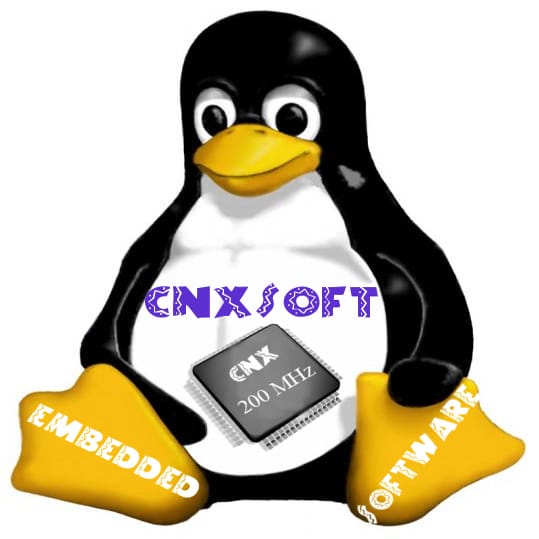 This account is for paid-for, sponsored posts. We do not collect any commission on sales, and content is usually provided by the advertisers themselves, although we sometimes write it for our clients.