Ubuntu has announced Head-Up Display (HUD) for Ubuntu 12.04 (Precise Pangolin) a contextual search interface that could, as Canonical expects, ultimately replace menus in Unity applications.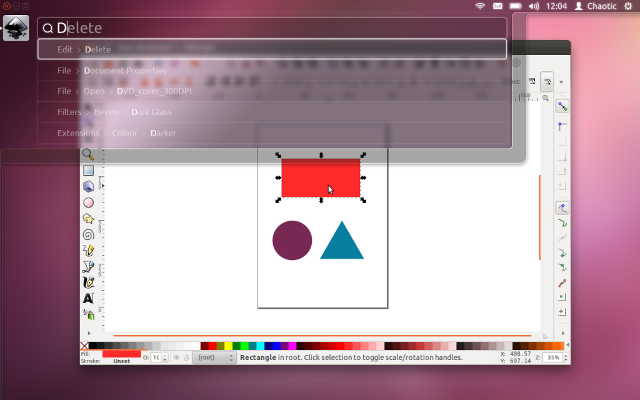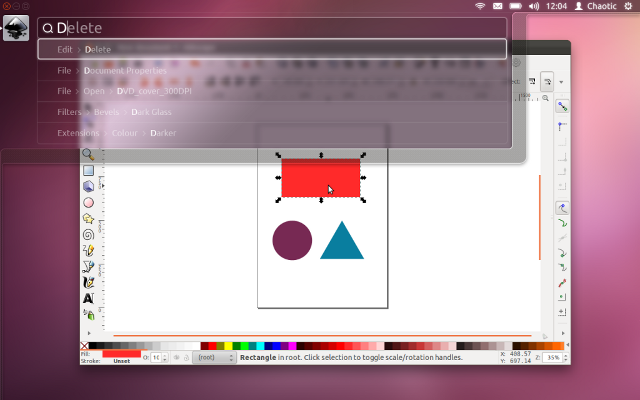 So when Ubuntu 12.04 is released in April 2012, it will be the first LTS (Long Term Support) Ubuntu version with the Unity interface and the new HUD feature.
I like HUD, as I find it similar to what is done in Windows 7 and what could be done with Google Desktop in Windows XP previously, although Ubuntu HUD goes further as it includes menus in the search. What I would NOT like however, is that they completely remove menus. I'd like to see it as a complement of menus (Which will be the case in 12.04), but this does not seem to be Canonical's intention for future versions of Ubuntu (12.10 and beyond), as they want to replace menus with HUD.
HUD will allows you to quickly access frequent tasks, discover menus and more as shown in the video below:

As with Unity, there are already complains about the new system including one comment on YouTube that says: "If people actually started typing "undo" with this instead of just pressing Ctrl+Z, I fear mankind will be doomed.."