Intel Announces Atom CE5300 Media Processor for STBs and Smart TVs
Intel announced the Atom CE5300 Media Processor (codenamed Berryville) to be used in set-top boxes and smart TVs at IPTV World Forum. This new processor is the replacement for CE4100, CE4130 and CE4150 media processors used in the D-Link Boxee Box and Sony NSX-24GT1 Google TV.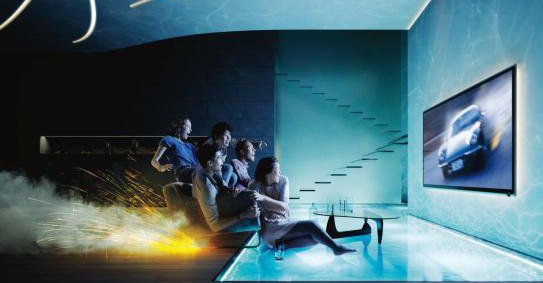 The Intel Atom CE5300 Media Processor is manufactured using 32nm part and features a dual Intel Atom core with support for hyper-threading and virtualization, an advanced 3D/2D graphics engine, integrated power management, and an H.264 B-picture hardware encoder. That's all we know for now, as Intel did not provide further information such as a product brief for their new SoC.
The Amino Freedom Live Media Gateway, an Hybrid/OTT media gateway powered by the Intel Atom CE5300, is currently showcased at IPTV World Forum. This STB also features the latest Opera TV Browser that support HTML5, JavaScript and WebGL technology among other things.