SPMC (Semper Media Center) is a fork of XBMC for Android with some modifications, that you can easily install from Google Play or Amazon AppStore. The latest version is particularly interested as it adds H.265/HEVC codec support for platforms such as Rockchip RK3288, and Amlogic S805/S812, and other SoCs making use of MediaCodec API and libstagefright should also work, including Realtek RTD1195 and Hisilicon K3V2. This version is also the first to support Android TV based on Android 5.0 Lollipop.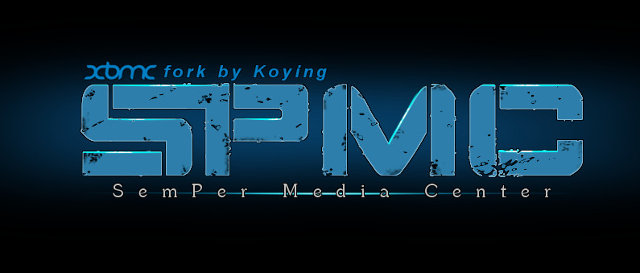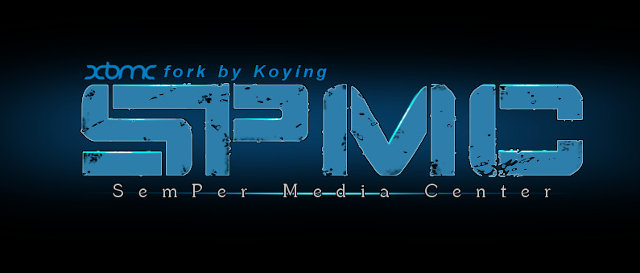 SMPC 13.3.3 Changelog:
Preliminary support for h265 (including RK3288)
Preliminary support for Android TV
Allow sleep and Daydream to kick in (e.g. on Amazon Fire TV)
Add setting to scrape all videos, even if they failed
Add "sd" & "hd" to the advanced settings of libstagefright (and mediacodec) for fine tuning
Allow fullscreen on Jelly Bean
Hide irrelevant video & audio settings
Another possible fix for start crash
Make the "no launcher" version default
There's also SPMC launcher version (APK), which, If I understand correctly, can be used as the default home screen / launcher in Android.
Thanks to Harley for the tip.