Dolby Digital (AC3) US Patent Has Expired on February 1, 2017
Many TV boxes cannot play videos with Dolby Digital (AC3 ) audio because they lack the license, except if you use software like Kodi that downmixes the audio, but most apps won't, and MX Player developers had to remove AC3 support from the Android app previously. But based on a forum post by Popcorn Hour, Dolby Digital AC3 US patent (that one?) has expired at the beginning of this month, so they can legally enable AC3 downmixing in their TV box that previously lacked the license including Popcorn Hour A410U/VTEN-U/A-500U/A-500 PRO-U.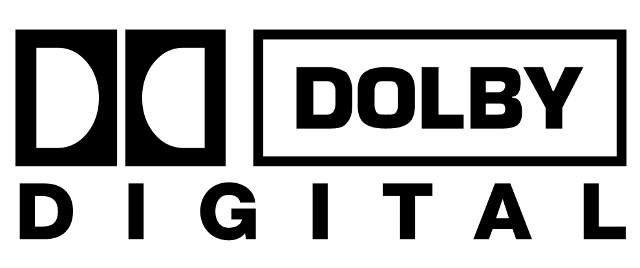 That's probably good news for other TV boxes too, as going forward, there's no need to have Dolby Digital license to play AC3 content. Hopefully, apps and firmware images will be updated to reflect this change. You'll still need a license for newer formats like Dolby True HD and Dolby Atmos however.