Wallys is offering two mini PCIe cards to add WiFI 5 (802.11ac) to existing gateways, computers, or boards. Both 802.11ac modules are powered by Qualcomm Atheros QCA9880 chipset, with DR600VX mPCIe module delivering up to up to 867Mbps thanks to 2×2 MIMO, and DR900VX mPCIe module up to 1.3 Gbps using 3×3 MIMO technology.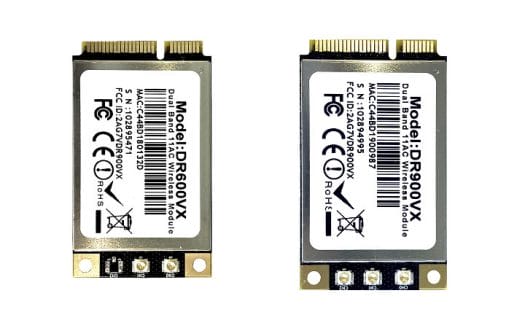 Both modules share most of the same key features & specifications:
Chipset –

Qualcomm Atheros QCA9880 wireless local area network (WLAN) system-on-chip (SoC) for 5 GHz 802.11ac or 2.4/5 GHz 802.11n WLAN

WiFi

2.4GHz max 26dBm & 5GHz max 25dBm output power
IEEE 802.11ac compliant & backward compatible with 802.11a/b/g/n
IEEE 802.11d, e, h, i, k, r, v time stamp, and w standards
DR600VX – 2×2 MIMO technology up to 867 Mbps
DR900VX – 3×3 MIMO technology up to 1.3 Gbps
Supports Spatial Multiplexing, Cyclic-Delay Diversity (CDD), Low-Density Parity Check (LDPC) Codes, Maximal Ratio
Support for Maximal Ratio Combining (MRC), Space-Time Block Code (STBC), and Dynamic Frequency Selection (DFS)

Host Interface – Mini PCI Express edge connector
Dimensions – 30.0 × 50.9 × 3.2mm
Temperature Range – Operating: -40 to +70°C; storage: -40 to +90°C
Certifications – FCC, CE, RoHS
Compared to other WiFi 5 cards, Wallys mini PCIe modules offer higher Tx power, better performance, and lower operating temperature as the company improved on XB140 dual-band 802.11ac reference design provided by Qualcomm. DR600VX/DR900VX cards specifically change the front-end module (FEM) to Skyworks SKY85309-11, some RF circuit, and the board's layout.
Typical use cases include security & surveillance, commercial radio coverage, wireless connectivity in hotels, forest fire monitoring, etc…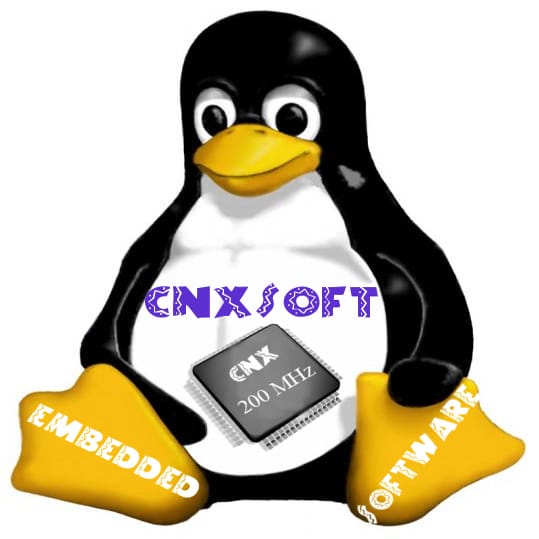 This account is for paid-for, sponsored posts. We do not collect any commission on sales, and content is usually provided by the advertisers themselves, although we sometimes write it for our clients.