Elephants Robotics is selling some of its educational robotic kits and toys as part of the company's Black Friday Sales event taking place until November 25, 2022.
You can get various discounts depending on the total amount of the order:
Save $50 On Orders Over $400
Save $100 On Orders Over $800
Save $200 On Orders Over $1500
Save $250 On Orders Over $2500
The company also offers product-specific discounts with the metaCat robotic plush toy / smart cat going for $129 – its lowest price ever – instead of the original price of $219, and the Raspberry Pi 3-powered MarsCat selling for $999, or $400 less than the original price tag of $1,399.
Elephants Robotics is also having a Black Friday Sale on Amazon that includes a 10% discount for the myCobot 280 robotic arm that we reviewed last month with a Raspberry Pi 4 and a 30% discount for the metaCat with free shipping.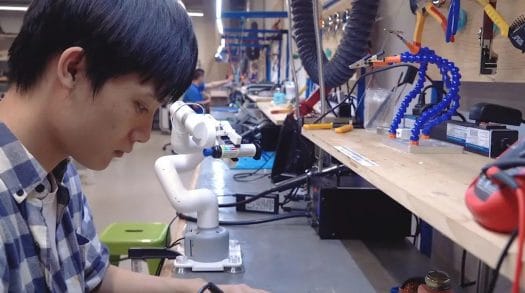 If you prefer doing your shopping on Aliexpress instead, Elephants Robotics has more Black Friday 2022 promotions there with a 10% discount on all collaborative robots from the company, namely myCobot and mechArm robotic arms, myAGV four-wheel drive vehicle, myBuddy dual arm system, and myPalletizer compact 4-axis robotic arm, as well as 20% off for the MarsCat and 30% off for the metaCat.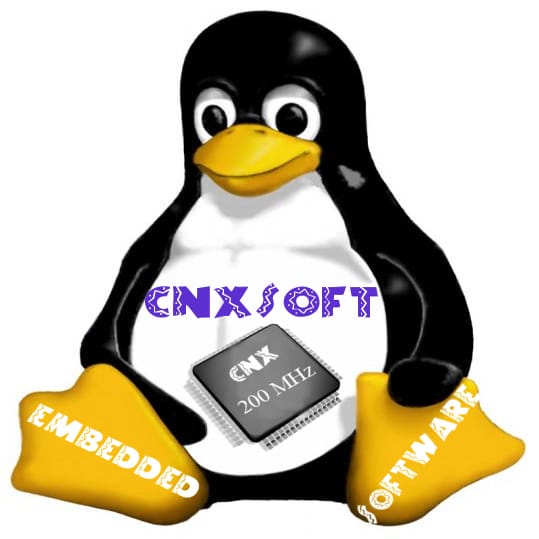 This account is for paid-for, sponsored posts. We do not collect any commission on sales, and content is usually provided by the advertisers themselves, although we sometimes write it for our clients.