SmartCow, an AI engineering company specializing in video analytics, AIoT devices, and smart city solutions, and an NVIDIA Metropolis partner, has released a new version of the Ultron controller.
Smartcow Ultron is an AI-enabled controller with sensor fusion capabilities that empowers industrial applications of vision AI at the edge. Powered by the NVIDIA Jetson Xavier NX system-on-module and compatible with Jetson Orin NX, Ultron is suitable for smart traffic and manufacturing that can leverage its high computing power and low latency for vision AI applications in various configurations. It is also applicable in smart factories, smart cities, smart buildings, and smart agriculture.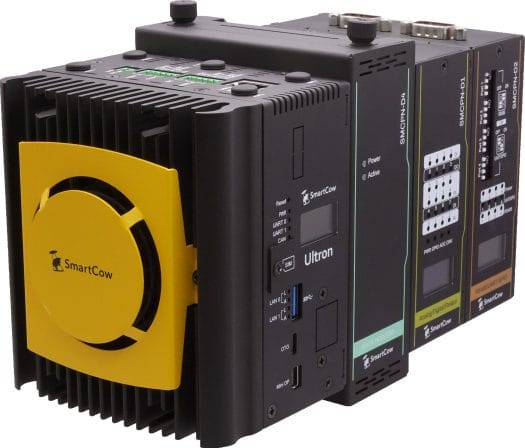 Ultron takes automation a step further than traditional PLC solutions with vision analysis. Based on powerful NVIDIA Jetson modules, Ultron can handle demanding visual AI processing workloads, with model architecture such as image classification, object detection, and segmentation. The new version of Ultron enhances the flexibility of its modular design, with three different kinds of I/O units available. AI developers can identify the needs from the vertical and expand up to seven units at once. The key features of the I/O units include:
SMCPN-D1 (Analog /Digital /Relay)

4x analog inputs and 8 digital inputs
4x digital outputs
8x digital isolated output relays
Max expandability: 7x blocks to be added

SMCPN-D2 (RS485/UART/GPIO)

4x ports for RS485 or UART, or 32x ports for GPIO
Max expandability: 4x blocks to be added

MCPN-D4 (SATA Removable Hard Drive Bay)

Featured SATA hard drives (HDD) and solid-state drives (SSD)
Max expandability: 1x block to be added
Ultron comes with a built-in software platform, QuickSilver, that offers several software options tailored to users with varying priorities, making it simple to use pre-existing trained models with the NVIDIA JetPack SDK. Ultron also works with SmartCow FleetTrackr, which monitors and records run-time data such as machine productivity or operating temperature, automatically starts and stops processes, generates alarms and alerts if a machine malfunctions, and more.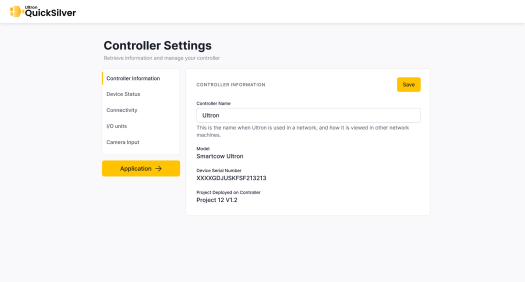 SmartCow Ultron fills the gap in the market by providing custom AI development services and simplifying the AI model configuration, which shortens system development and deployment time to market. And, as an all-in-one solution, Ultron benefits from the system setting, providing a compact construction and an easier way to build up the project. Additional information can be found on the product page.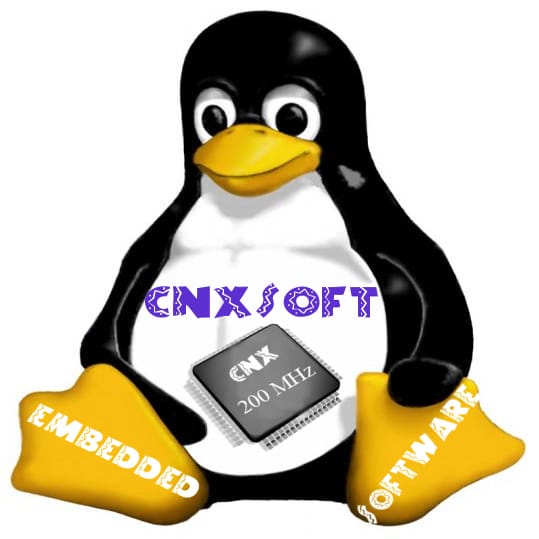 This account is for paid-for, sponsored posts. We do not collect any commission on sales, and content is usually provided by the advertisers themselves, although we sometimes write it for our clients.