Mecpow X3 Pro is a 10W laser engraver with an air assist kit to improve both the cutting accuracy and quality since it prevents the formation of soot on the surface of the material by removing debris and smoke for a cleaner cut or engraving.
The laser engraver offers a wide 410x400mm working area that can be extended up to 750x400mm with an additional kit, precise engraving and cutting with 0.01mm accuracy, and plenty of safety features to protect the users such as an emergency button, fall detection, a flame sensor, etc…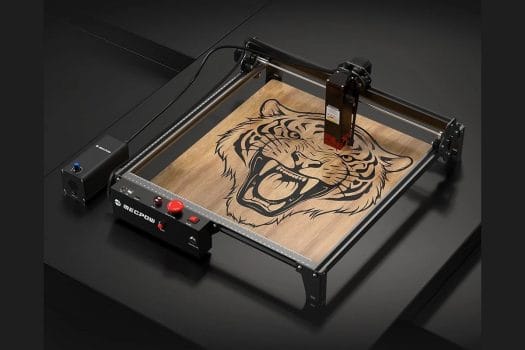 Mecpow X3 pro highlights:
Laser – 10W diode laser with fixed focus
Engraving accuracy – 0.01mm
Focus spot – 0.06×0.08mm
Engraving area – 410 x 400 mm. An optional extended kit is also available bringing that to 750 x 400mm
Safety

Sensors – Flame sensor and gyroscope for tilt alarm to stop the machine's operation in the event of a fire or tilting more than 50±5°
Limit switches to prevent accidents and reduce wear
Emergency stop button
Laser shield on the laser module and a pair of safety goggles are included in the package for better eye protection

Air assist and air pump with an adjustable knob to regulate the airflow as needed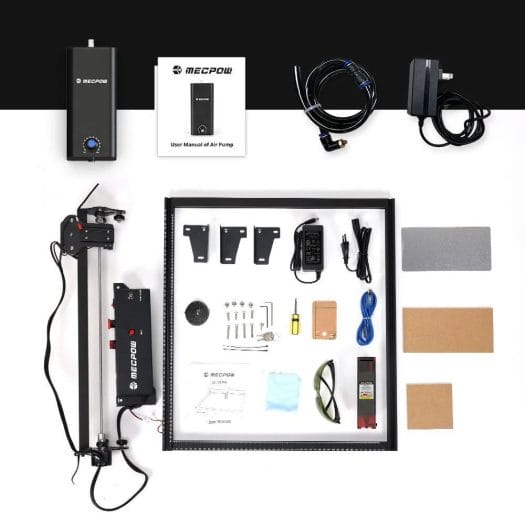 The X3 Pro laser engraver is powerful enough to cut wooden boards with up to 20mm thickness and acrylic boards with a 15mm thickness. The tool ships with all required accessories including a user manual and even some materials to get started.
The X3 Pro engraving machine can be used for engraving on a variety of materials, including wood, acrylic, leather, bamboo, fabric, stainless steel, and more. Like many of its peers, it is compatible with LaserGRBL for Windows only, as well as LightBurn for Windows and Mac OS, and supports various file formats such as JPG, PNG, DXF, TIF, PDF, SVG, AI, NC, BMP, and so on.
The Mecpow X3 Pro laser engraver with air assist can be purchased on Amazon for a 20% discount, as well as directly on GeekBuying with a 30% discount. Note that whether you purchase on Amazon or on GeekBuying the price is the same.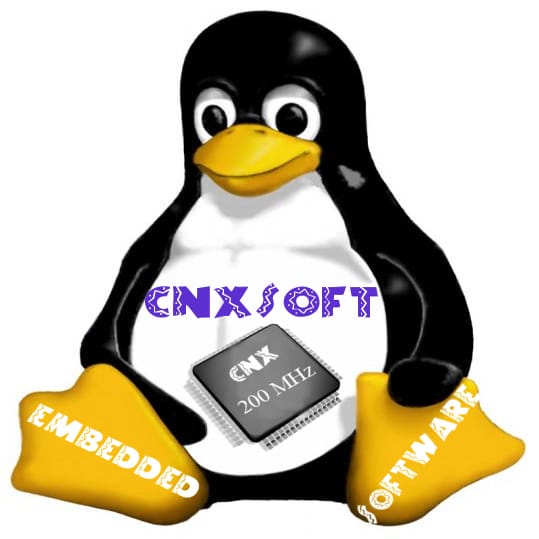 This account is for paid-for, sponsored posts. We do not collect any commission on sales, and content is usually provided by the advertisers themselves, although we sometimes write it for our clients.