Texas Instruments Releases Android App for SensorTag and Publishes Bluetooth Low Energy Training Videos
Texas Instruments Sensortag is a Bluetooth Low Energy (BLE) development kit with 6 sensors (IR temperature, humidity, pressure, accelerometer, gyroscope, magnetometer) mainly destined at mobile application, which I recently tried in Linux. Until now, only it was only officially supported in iOS and Windows, but a few days after the release of Android 4.3 which adds Bluetooth Low Energy support, Texas Instruments quickly worked to release an Android App for their BLE devkit.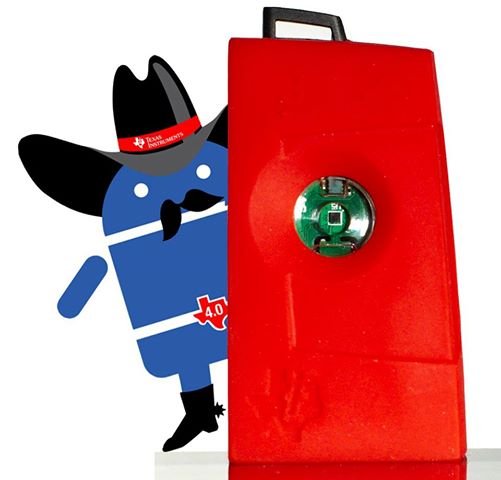 The annoying part is that the Android app is only available as a Windows executable (SensorTagAndroidApp-0_9_0-windows-installer_2.exe), so you'll have not choice but to use Windows to uncompress the files. Yet the installation goes as follows:
Copy the SensorTag.apk file (SensorTag_0_9_0.apk) to your Android 4.3 device
Enable installation of apps from unknown sources (Settings -> Security -> Device Administration -> Unknown Sources)
Open file manager and launch, locate the .apk file and install the app by clicking the .apk file.
I haven't got Android 4.3 devices, so no try for me at the moment.
I've also noticed Texas Instruments provided some Bluetooth low energy training videos via their newsletter. Those were uploaded in May, so they still mention Android is not supported, and focus on a general introduction, and Windows based tools and iOS, but these may still be interesting, and come in 4 parts: