Asus Zenbo Smart Home Robot is Looking for Developers
Asus introduced a $599 robot on wheel at Computer 2016. Asus Zenbo features a friendly face which can also be used as a touchscreen display, answer voice commands, take pictures on-demand, and can help you for all sort of task from reading recipes out loud, emergency calls if it detects an elderly person's fall, to task reminders such as taking medicine, or going to a doctor's appointment.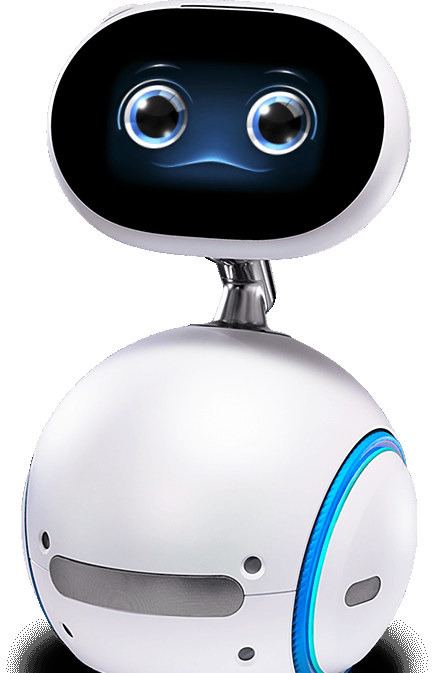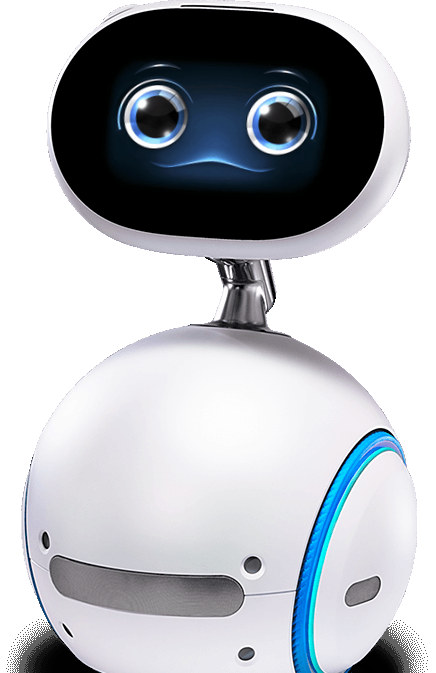 The robot could also be used for all sort of home automation tasks so as turning on and off lights, so Asus also launched a developer program in order to get more applications leveraging the robot's capabilities, including Android and web applications using speech recognition, facial recognition, indoor navigation, smart home protocols, etc… Few technical details have been provided so far though. The highlights of ASUS press event do show the robot in action, answering questions, moving around and taking photos.
Via Liliputing