Hello CNX readers. Karl here. I am looking for some inspiration on a practical project to design and print from scratch. I am hoping someone might come up with an idea. I will share on Thingiverse, and I will ship it to you if you live in the continental United States. I will only do the plastic part.
For example I just finished a bench power supply from an old PC power supply with the standard voltages and variable one from 2 to 30 volts. This has been done a million times already so just did it for personal use.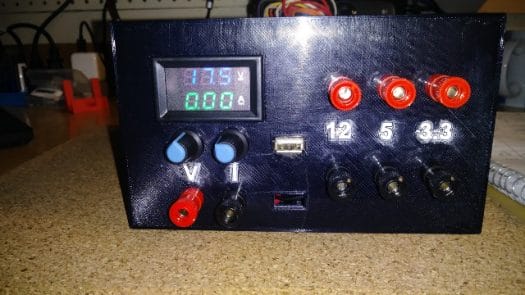 It will be designed in Fusion 360. I can screen capture the build process, and speed up and put on YouTube if interested. Leave feedback in the comments below. Thank you for your help.

Karl is a technology enthusiast that contributes reviews of TV boxes, 3D printers, and other gadgets for makers.