When I reviewed the Beelink X55 earlier, I encountered poor graphics performance when testing the device with its 'Out-Of-The-Box' configuration.
As a quick reminder the Beelink X55 is a NUC-style mini PC powered with an Intel Pentium Silver J5005 processor and comes with a 128GB mSATA SSD with pre-installed Windows 10 Home together with 8GB DDR4 RAM (soldered and is non-expandable) and space plus a connector for an SSD.
In an attempt to address the poor graphics performance I reinstalled Windows using Microsoft's ISO however I then found I had missing drivers: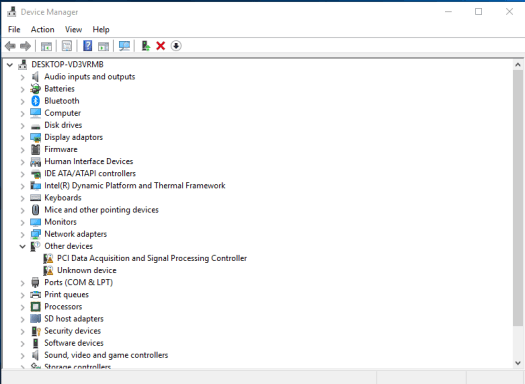 Having contacted Beelink through the support email enclosed with the device they replied with a link to a full driver pack. So having downloaded and unzipped the file I updated the first driver: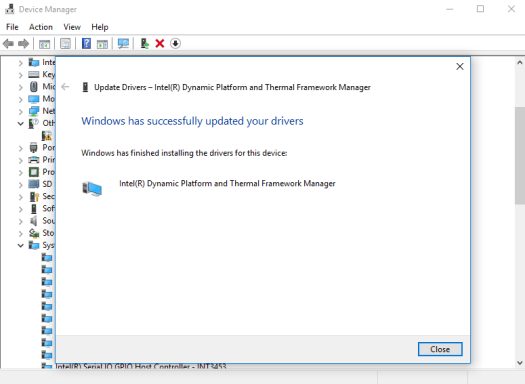 followed by the second: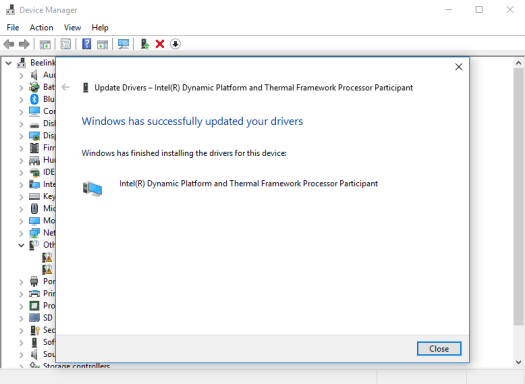 resulting in additional entries to the Intel Dynamic Platform and Thermal Framework (DPTF). Having fixed the driver issue I then reran the 3DMark benchmark for testing the GPU: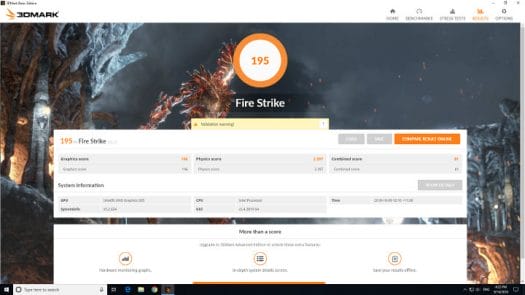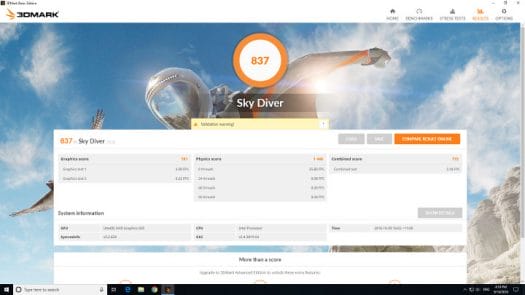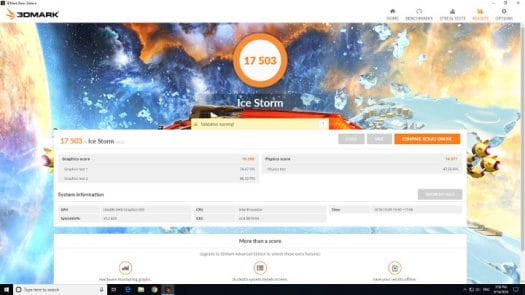 I then compared the results with the previous results: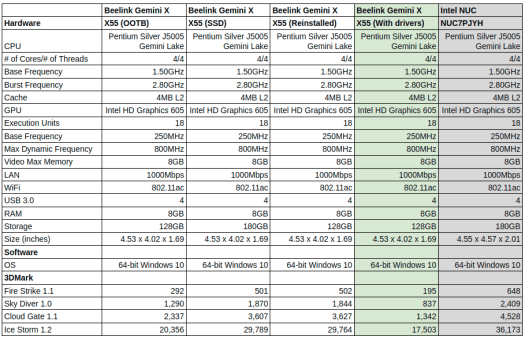 This showed a significant drop in performance again indicating that the drivers appeared to be responsible for the performance degradation I had first encountered.
Fortunately on the previous review a comment had been posted indicating that there was a BIOS upgrade available. From the changelog it appears that the BIOS was previously limiting the CPU power consumption to 6W and this new BIOS increases the maximum power consumption to 10W to reflect the desktop J5005 processor, also improves the utilization of the cooling fan, and increases the maximum CPU frequency.
Updating the BIOS: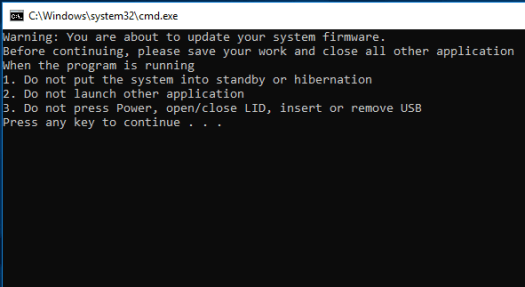 ended successfully: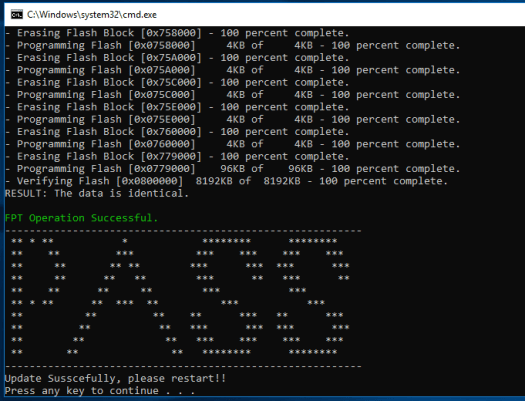 So I repeated the 3DMark benchmarks: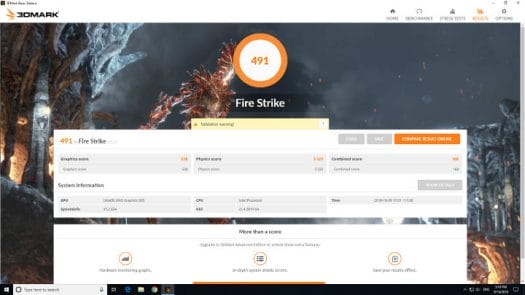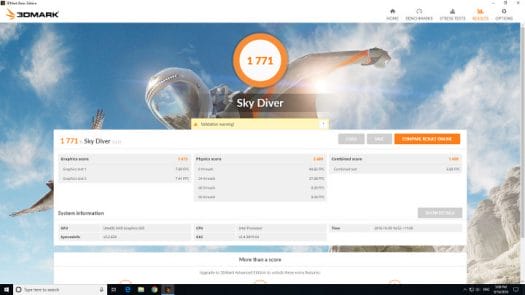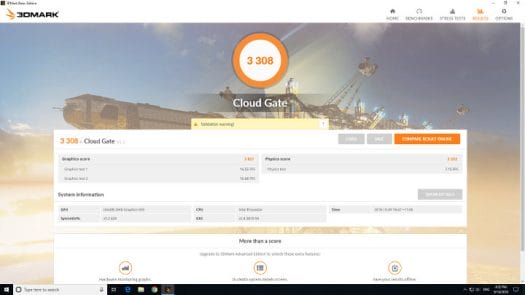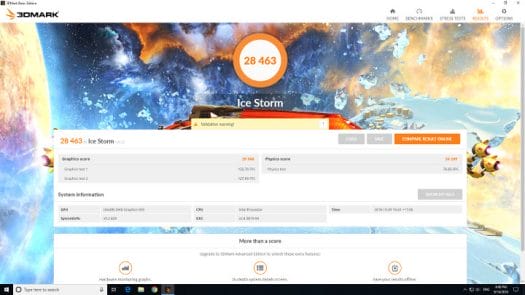 Again I compared the results: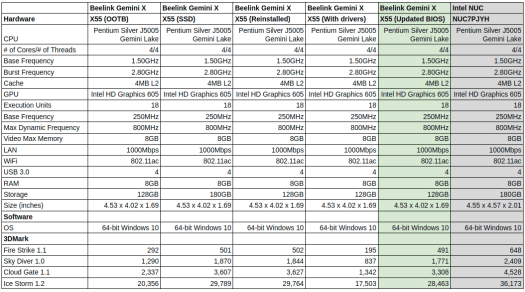 The BIOS upgrade improved the results although noticeable during running the tests was that the fan now ran continuously (albeit quietly) during each of the benchmarks whereas before the driver and BIOS upgrade the fan would intermittently start and stop.
Looking at the new BIOS:


and there are a few visual differences including moving a couple of options: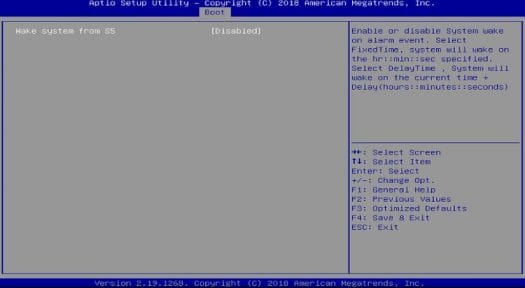 However the key difference is under 'Thermal':

where in particular the 'Hot Thermal Trip Point' is enabled. I attribute the slightly lower performance against the before upgrade results due to the change in the 'Passive Thermal Trip Point'. This slight drop is probably reflected in the slight drop in scores as the GPU power is throttled back as it heats up as part of the passive GPU cooling process.
The conclusion is that the Beelink X55 device should be upgraded to BIOS version 0.14 and the DPTF drivers applied in order to get the best performance intended by the manufacturer.
If you are interested by the device, GearBest sells it for  $249.99 shipped. Alternatively, you'll also find it on Amazon, , Aliexpress, and other stores.

Ian is interested in mini PCs and helps with reviews of mini PCs running Windows, Ubuntu and other Linux operating systems. You can follow him on Facebook or Twitter.