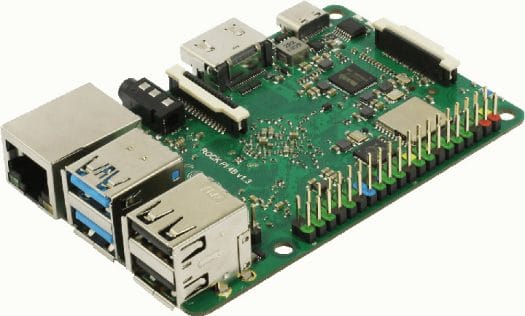 Hey, Karl here with another RK3399 board. This one is by Radxa and is called the Rock Pi 4. There are 2 main variants to this board and I was shipped the B version "performance set" which includes a power supply, heatsink, and acrylic case. Also shipped was 16gb eMMC 5.1 module, eMMC flashing board, and USB-TTL debug cable. It looks like the difference is the B version has AC wifi and GbE LAN with PoE support with a hat. The A version only has GbE.
Rock Pi 4B Performance Set Unboxing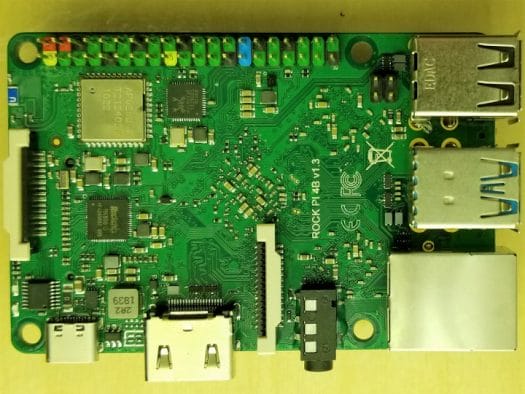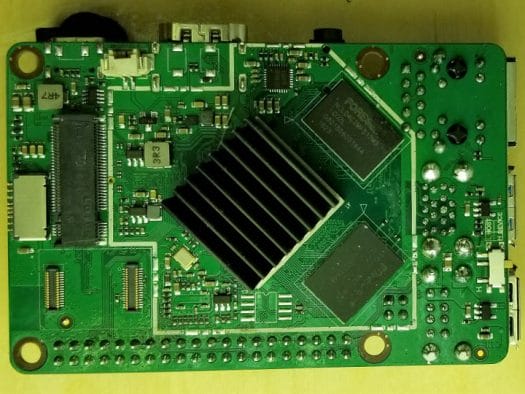 Some of the more notable specs
eMMC module support
M.2 NVME SSD support (SATA not supported)
HDMI 2.0 4k@60htz
MIPI DSI 2 lanes via FPC connector
3.5mm audio jack
MIPI CSI 2 lanes via FPC connector, support up to 8MP camera
802.11 ac wifi
Bluetooth 5.0
40-pin expansion header :

 1 x UART
2x SPI bus
2x I2C bus
1x PCM/I2S1
1x SPDIF
1 x PWM
1x ADC
6x GPIO
2x 5V DC power in
2 x 3.3V power pin
USB PD – Support USB Type C PD 2.0, 9V/2A, 12V/2A, 15V/2A, 20V/2A
Qualcomm Quick Charge – Support QC3.0/2.0 adapter, 9V/2A, 12V/1.5A
Chips
RK808-D looks like it is the standard power delivery chip for the RK3399
AP6256 802.11a/b/g/n/ac + Bluetooth 5.0
RTL8211E provides gig ethernet
NCLD4C2MA512 Memory
ES8316 Low Power Audio CODEC
LDR6015SS USB Type C
I apologize I could not read some of the chips regardless of the angle.
Raspberry Pi Compatibility
The RockPi 4 has an identical footprint as the Raspberry Pi. I tried to install in a Raspberry Pi case that I have. It fits but it would have to be modified to allow the heatsink to protrude out the back due to the processor being located on the back of the board. They improved several things over the Raspberry Pi in my opinion. Power delivery, option to use eMMC instead of an SD card, and upcoming M.2 for storage. I've had issues with power delivery and SD cards on the Raspberry Pi when using for projects. So far the Rock Pi has been solid. The Raspberry Pi camera and display are both supported.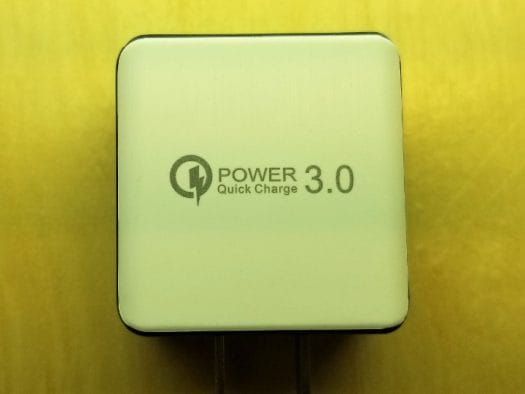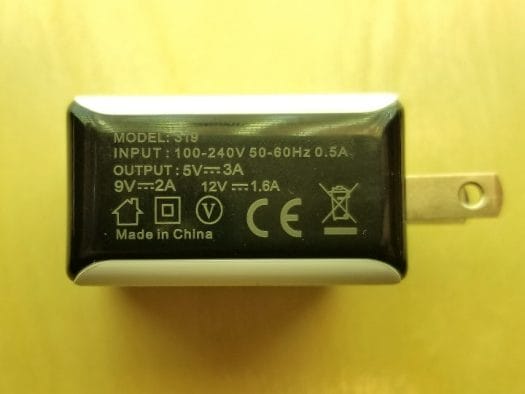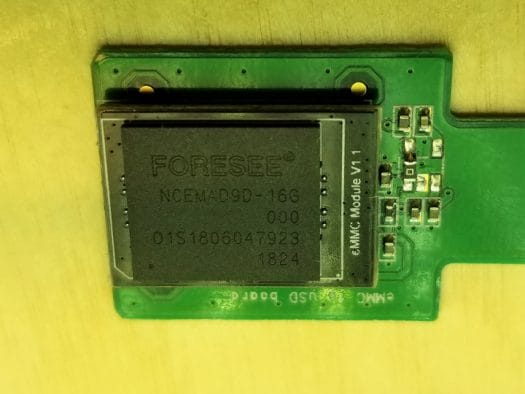 Rock Pi 4 Firmware Images
5 images are currently available to flash. With 2 more in the works
Provided by Radxa

Android TV
Android
Debian Desktop
Ubuntu Server

Third-Party

Armbian 5.67
LibreElec (coming soon)
Recalbox (coming soon) I had to look this one up it is an emulator
Flashing is easy with Etcher and I had no issues on the ones I have looked at so far.
Final Thoughts
A lot of additional information can be found here. All the pinouts. Flashing instructions. OS Images. Some additional information can be found here. I will follow up with individual firmware findings.
Finally. Last week when I was looking up information I was really surprised to see that there are almost 150 SBC's on the market. Whoa. It seems like they are throwing everything they can at the wall and seeing what sticks. I am not sure any board will capture the imagination like the Raspberry Pi. The RockPi 4 seems to have got a lot of things right at least from my perspective and initial review.
It looks like Allnet has exclusive selling rights on these.

Karl is a technology enthusiast that contributes reviews of TV boxes, 3D printers, and other gadgets for makers.