Aviat Networks has released the WTM 4800, an eBand and Multi-Band Radio focused on 5G transport applications such as autonomous vehicles, remote healthcare, and industrial machine-to-machine communications, while still being able to work with the 4G network.
The radio is structured to work with eBand and Multi-Band, all in one unit, and only needing an antenna to function contrary to the usual 2 or 3 radio unit systems. This is the industry's first and only single box design for a multi-band 5G transport application solution. The unit is said to reduce the total cost of ownership (TCO) significantly.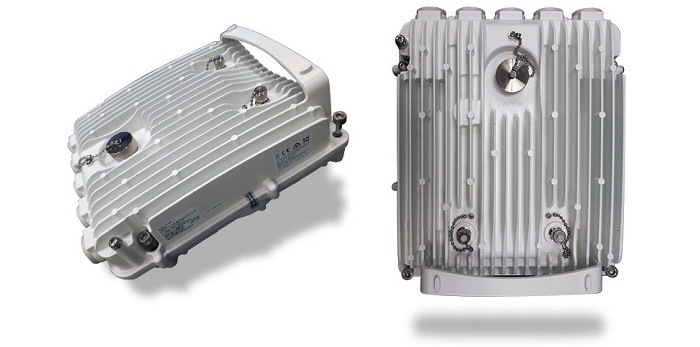 The WTM 4800 does not need an indoor interface for the user as with other solutions, which need to be configured, maintained and installed in a complex series of steps. The WTM is less complicated, easily configured over the cloud and scalable for nearly any type of transportation application needing radio connection. The entire system is geared towards the advent of 5G capability and the designs all access the cloud for ease of configuration and to maintain.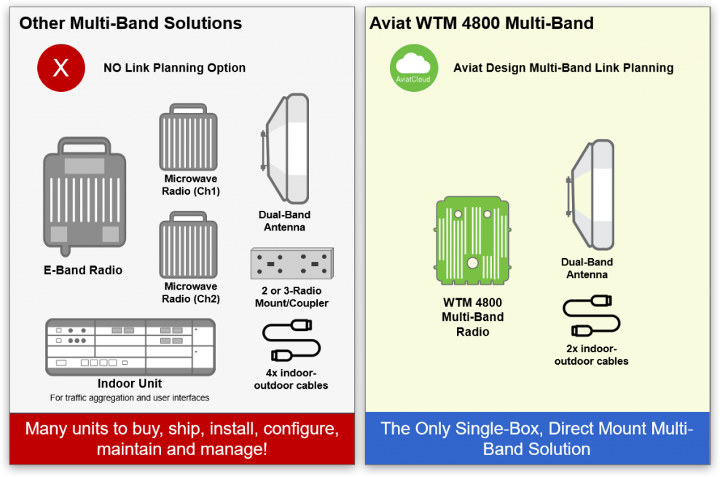 Three variations of the WTM 4800
10 Gbps eBand – single channel 80 GHz radio
20 Gbps eBand – Dual Channel 80 GHz radio (XPIC optional)
10 Gbps Multi-Band – Single integrated Multi-Band radio includes –

Single Channel 80 GHz
Single Channel Microwave (6 – 42 GHz)
Dual-Channel Microwave (6 – 42 GHz)
All variations come in a single self-contained, integrated unit constructed for outdoor use.
5G Systems and AviatCloud
The development is building on the 5G mission-critical use of the system, which is designed to work through the cloud and augment such uses as human to human, human to machine, and machine to machine. The multi-band solution, all in one unit is simpler to use and easier to set up and maintain. Through AviatCloud, the platform is app-based, with an easy way to automate and virtualize your network's operations and functions.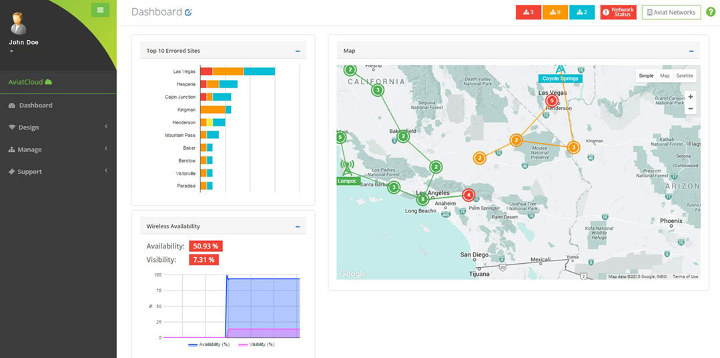 The Features and Functions
The multi-band solution is a combination of eBand 70 – 80 GHz with a traditional microwave, single or dual channel, all on a single microwave link that creates a significant improvement in reliability, otherwise achieved by eBand.
Key Features:
Operating frequencies from 71-76, 81-86 GHz (E-Band), plus optional 15, 18, 23 GHz (Multi-Band). Additional microwave frequencies for Multi-Band can be considered upon request;
QPSK to 256QAM Modulation (E-Band);
Channel sizes from 250 to 2000 MHz (E-Band);
QPSK to 4096QAM Modulation (Microwave, Multi-Band);
Channel sizes from 7 to 112 MHz (Microwave, Multi-Band);
Dual microwave channel (Multi-Band) operation using Aviat A2C;
FDD operation;
Zero-footprint, all-outdoor design;
4x user traffic ports, with electrical/PoE and optical interface options, including 1/2.5/10 GE;
Supported by Aviat Design tool for E-Band and Multi-Band link planning.
Want More Information?
The units are available from Avait online at their website. The information reported in this article was also based on information found in an article on everythingrf.com. The advent of 5G is coming soon and with it big changes to network functionality, you can read some of our previous reporting on the 5G phenomenon.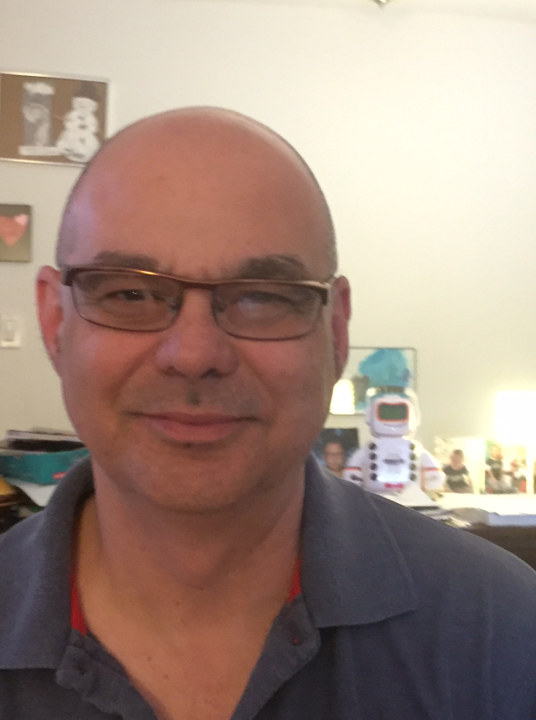 Stephen started writing about technology after publishing sci-fi short stories. His first White-Paper, written in 2008, was well received and inspired him to continue writing about technology. Today he writes in the technology space full time, covering a multitude of topics. During the time he wrote part-time he edited hundreds of titles for large publishers, in science and technology. He lives in Staten Island, with his wife and children.