Elephant Robotics just launched roboBeats interactive music robot & Bluetooth speaker on Kickstarter. The robot is comprised of a display, two arms, as well as touch sensors, and a speaker for user interaction.
The company is known for its robots for education such as the myBuddy 280 or MechArm Pi 270 robotic arms based on Raspberry Pi 4 SBC, and while the roboBeats is more like a toy for children and adults alike, the ESP32 wireless microcontroller powering the desktop robot can also be programmed with the Arduino IDE.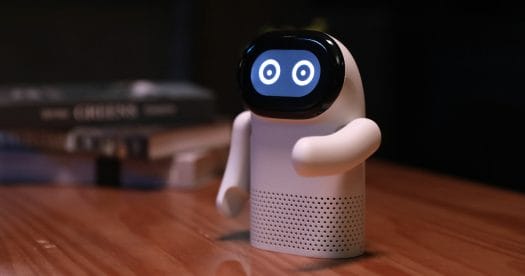 roboBeats key features and specifications:
Wireless MCU – Dual Xtensa 32-bit microcontroller (ESP32) with WiFi and Bluetooth
Display – 320×240 display
Audio – Full frequency speaker
Two arms
Touch interfaces on the front body (chest) and top (head)
Motors – Brushless (BLDC) motors with near-silent operation
USB – 1x USB Type-C port located under the robot for power and programming
Misc – RTC clock
Battery – 1,800 mAh LiPo battery
Dimensions – 168.68 x 55.73 x 84.48 mm
Weight – 550 grams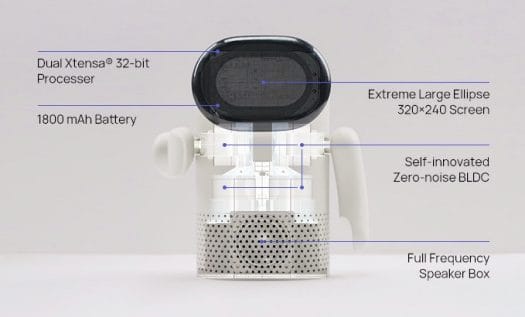 roboBeats integrates brushless motors designed by the Elephant Robotics team. This type of motor, rarely found in desktop robots, enables virtually silent operation when the robot waves its arms to the music or responds to the user's interactions. Competing robots often produce gearbox noises during operation.
The robots can act autonomously, while interacting with the user through the touch interfaces, or dancing to the music's beat. More specifically the robot is capable of dozens of unique autonomous movements including dancing, saluting, and eating, and its display can show different icons or expressions. It also integrates a clock function and Bluetooth functionality that will make users enjoy the toy for an extended time. The best is to watch the video to understand the robot's capabilities.
Elephant Robotics offers two ways to customize the robot, through a mobile app or Arduino programming for more advanced users. The robotBeats app can monitor battery levels, health, mood, and teach the robot some new tricks.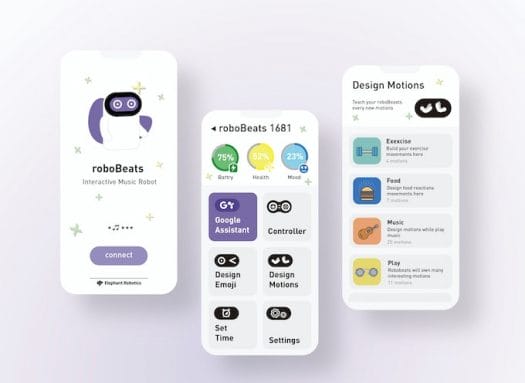 robotBeats is offered on Kickstarter starting at $89 for the Super Early Bird reward with the robot and power adapter, or 40% off the expected retail of the $149 MSRP. Deliveries are scheduled to start in March 2023.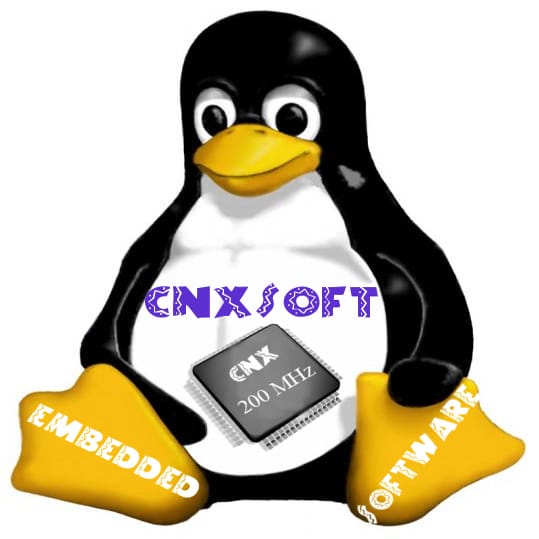 This account is for paid-for, sponsored posts. We do not collect any commission on sales, and content is usually provided by the advertisers themselves, although we sometimes write it for our clients.