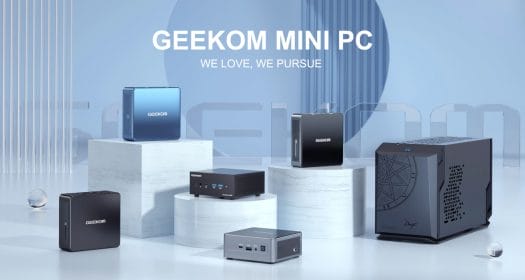 Intel introduced its Next Unit Computing (NUC) Line of mini PCs in 2012, with a vision of making PC systems that are small enough to fit into the palm of your hand, yet powerful enough to handle day-to-day desktop computing. Although several NUC models are still best-sellers in the market, Intel chose to step away from the business.
As disappointing as Intel's exit from the market is, it's comforting to know that GEEKOM, a multinational consumer electronics company, promises to keep Intel's vision of compact computing alive. In fact, GEEKOM's Mini IT series mini PCs have long been considered as some of the best alternatives to the Intel NUC Pros.
The GEEKOM Mini IT12 is similar to the NUC 12 Pro Wall Street Canyon in many ways. The two mini PCs have the same shape and size. But unlike the NUC 12 Pro, which is powered by Core-P processors, GEEKOM allows consumers to choose more powerful 45W Intel Core-H processors.
The GEEKOM Mini IT12 is also equally impressive in terms of connectivity. It packs two 40Gbps USB4 ports, three USB3.2 Gen2 ports, a USB2.0 port, two HDMI 2.0 video outputs, a 2.5Gbps Ethernet port, and a 3.5mm audio jack. The mini PC also supports up to three storage devices and can drive up to four displays simultaneously.
While offering the same set of features and equivalent performance, GEEKOM mini PCs are around 30% cheaper than their Intel counterparts. For instance, the Mini IT12 with Core i5-1240P, 16GB RAM, and 512GB SSD retails for $499, but the NUC 12 Pro with the same specifications is priced at $639.
If the Mini IT12 is overkill for your use case, you can also look at GEEKOM's other offerings. The Mini IT11 is basically GEEKOM's version of the NUC 11 Pro, while the MiniAir 11 is a perfect alternative to the NUC 11 Essential. However, if you are already looking at next-gen portable computers, it's important for you to know that the GEEKOM Mini IT13, which rocks the same 13th Gen Core-CPUs as the NUC 13 Pro Arena Canyon does, is scheduled to hit the market in September.
GEEKOM was founded in Taiwan in 2003 and has been making quality computer products for 19 years. The company has a professional team of experts and offers 24/7 online support for customers. If you are thinking about getting your next mini PC, GEEKOM is the brand you shouldn't overlook.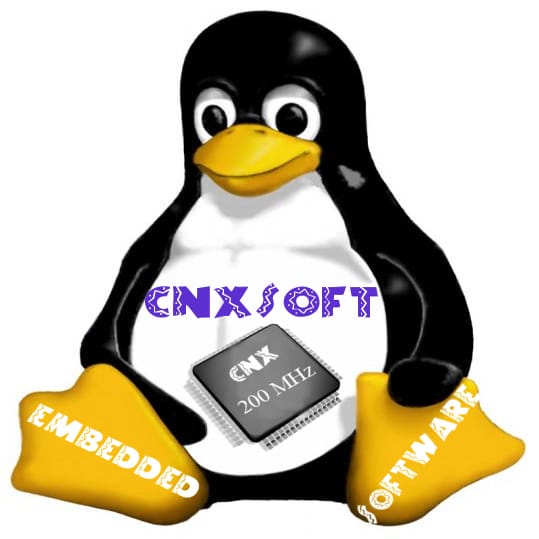 This account is for paid-for, sponsored posts. We do not collect any commission on sales, and content is usually provided by the advertisers themselves, although we sometimes write it for our clients.