Final Call for Axelera AI's Early Access Program
A few months ago Axelera AI launched their Metis AI hardware and software platform, available as M.2 cards, PCIe boards, and vision-ready systems, combined with the Voyager SDK. Now, Axelera AI's Early Access Program (EAP) is entering its final phase – the first evaluation kits are almost ready to be shipped.
This program offers a unique opportunity for customers who have signed up to experience firsthand the accuracy, performance, and usability of the Metis AI Platform. Axelera AI delivers the most powerful AI Accelerator in the world. With a PCIe AI Edge accelerator card delivering a peak performance of 214 TOPS. Using a smaller form factor, the M.2 AI Edge accelerator module delivers up to 106 TOPS peaks. This handles the most demanding vision applications.
In this article, we will delve into the advantages of the EAP by sharing three customer stories from different industries Could your company also benefit from this opportunity? You can still sign up >>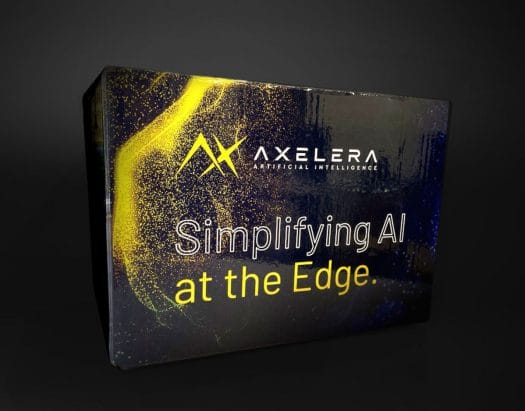 Customer Story 1: Empowering Industrial Manufacturing for the Factory of the Future
A leading group in the industrial and packaging solutions sector – with over 8,000 employees in 36 countries – is seeking ways to integrate computer vision technology into their diverse range of products. From the range of industrial controllers for line inspection to Autonomous Guided Vehicles for logistics optimization. Nvidia Jetson and its alternatives didn't do the trick. They're struggling to find an affordable solution that delivered high-performance capabilities without compromising on accuracy.
They partnered with Axelera AI and enrolled in the EAP. Axelera AI will provide end-to-end services, from benchmarking and selecting the most suitable Host CPU to developing dedicated neural networks for their applications through their esteemed partner ecosystem. Additionally, Axelera AI will prioritize their operating system with BSP testing and optimize the Voyager SDK to address critical aspects of their unique applications.
Customer Story 2: Unleashing the Full Potential of AI Analytics in the Surveillance Space
Now, picture a promising startup established in 2015, specializing in real-time video stream analysis using artificial intelligence. With 120 dedicated employees, this company experienced tremendous growth by integrating AI analytics into its existing infrastructure. The EAP enticed them with its Marketing Development Funds, which will be invaluable for their startup journey. However, their participation is driven by solid technical and commercial foundations.
Their business model revolves around selling an Analytics appliance, available in various sizes based on the desired number of video streams. These appliances leverage a high-end x86 CPU coupled with either one or multiple GPUs.
Here's the game-changer: Axelera AI's Metis PCIe card, equipped with 1 or 4 chips, will replace the traditional GPUs, delivering equal or higher performance at a price that is 5-8 times lower. By deploying 1,000 units of this setup, the estimated savings range between 2.5 and 3 million Euros.
The customers' requirements perfectly align with the specifications and roadmap of the Metis AI Platform. However, their participation in the EAP adds an extra layer of expertise through the assistance of Axelera AI's ML engineers. These experts offer custom neural network accuracy and model optimization, simulate model performance, grant access to the quantization tool, and introduce custom operators to the pre-compiler, all tailored to the startup's unique needs.
Customer Story 3: AI-as-a-Service for Retail Stores
Now, let's focus on a small-to-medium-sized business in the United States. Their ambition is to enhance their Service Points portfolio with AI capabilities, leveraging the existing devices deployed for Wi-Fi connectivity. By utilizing these devices, they aim to provide additional services across different verticals, with an initial focus on retail stores. These services include traffic analytics, out-of-stock shelf monitoring, and customer behavior analysis.
Unfortunately, their current hardware, featuring a host CPU from a major networking vendor, imposed significant limitations on their AI aspirations. Through the EAP, Axelera AI offered both support for integrating AI into their existing product (within the constraints of the current hardware), as well as extended project management services for their next-generation product.
This comprehensive support encompassed host CPU benchmarking and selection, preliminary mechanical and thermal analysis, and RFQ facilitation for vendor selection. Furthermore, the Joint Initiative Funds, part of the EAP, would contribute to the non-recurring engineering costs of designing the new PCB, accelerating the development process and making their AI-as-a-Service vision a reality.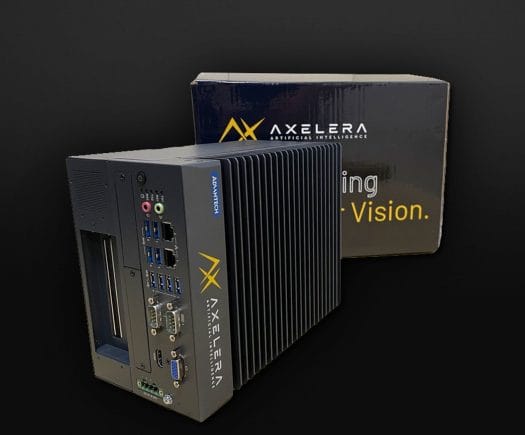 If your company seeks to transform its operations through the power of AI, Axelera AI's Early Access Program could be the gateway to realizing your ambitions.
Don't miss this opportunity to shape the future of your business. Join us now!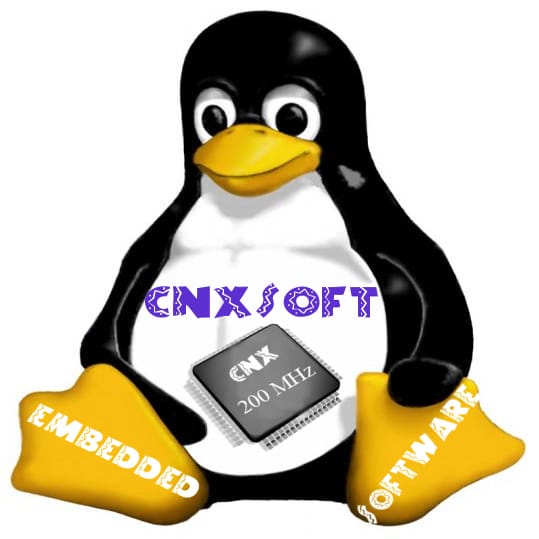 This account is for paid-for, sponsored posts. We do not collect any commission on sales, and content is usually provided by the advertisers themselves, although we sometimes write it for our clients.