Meizu PRO 5 Ubuntu Edition is a powerful smartphone running Ubuntu based on Samsung Exynos 7420 octa-core processor, 3GB RAM and 32 GB internal store. However, the main disappointment at the time of the launch was that it did not feature any physical video output interface, so convergence (desktop mode) was not available at the time, but Canonical has now implemented wireless display support with OTA11, and the phone will switch to desktop mode when connected to a WiDi adapter.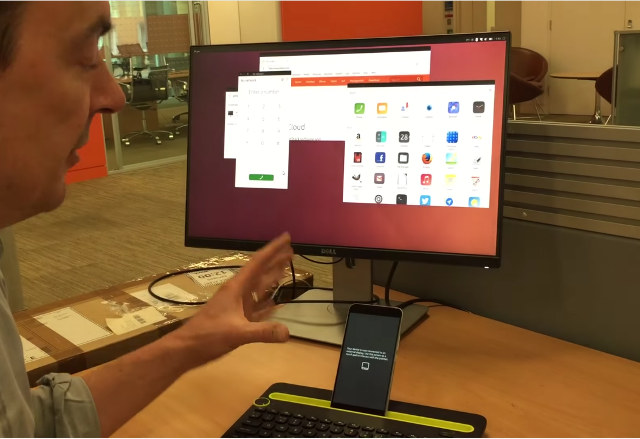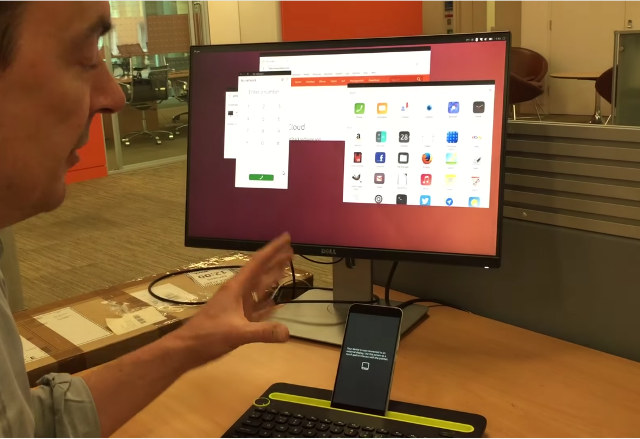 That's what the company had to say about the release:
The latest Over-The-Air update has landed and this is a special one. We've introduced wireless display capabilities, which means that you can enjoy the full Ubuntu PC experience running from the latest Ubuntu smartphone, the Meizu Pro 5. And the best bit is, it will be available for all future Ubuntu smartphone and tablet devices (with supporting hardware)!
The Product Manager also shot a short video showing Meizu Pro 5 connecting to a wireless display dongle by Microsoft, maybe that one (TBC).
This new feature might finally make the phone an attractive purchase for $370 considering it could become your main computer too.
Other improvements with Ubuntu OTA11 include:
Smoother scrolling for the dash and apps giving a more seamless user experience
Better mouse responsiveness using Bluetooth when the desktop interface is displayed
Faster smoother graphics which improve the way content is delivered to the device
Automatic scaling for external monitors so the desktop display and application automatically scale to the resolution used on the external monitor