Hey Karl here. I thought I would try and showcase some GitHub projects that I run into that seem interesting or fun. This week I will start out with 2 projects.
Zigbee to MQTT bridge
The first one today is a Zigbee to MQTT bridge. Previously we did a couple articles with 433MHz bridges for home automation, a diy RF bridge and one by Sonoff. This bridge is similar but with Zigbee. Unfortunately 433MHz typically have one way communications, and when a message is sent there is no response and the system has to assume the message is received. Zigbee is a 2 way protocol and an acknowledgement can be sent back. The code is moving fast right now and blowing up my GitHub notices. It is a little bit of a mystery on how this works right now with the parts list, but seems to be working for some people.
Link to github: zigbee2mqtt
Deep Painterly Harmonization
The second is a fun one (way off topic but I thought it would be cool to share) that allows you to modify paintings. It's a part of an academic paper by Luan, Fujun and Paris, Sylvain and Shechtman, Eli and Bala, Kavita. Check out the Github page for more examples. I wish someone would do a how to to compile and use this one. Adding the Captain America shield is awesome.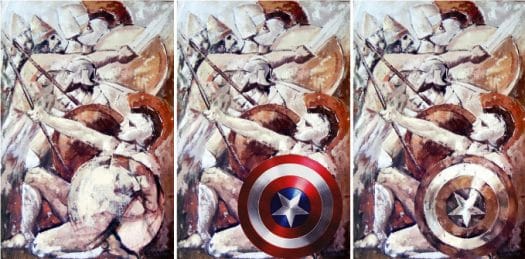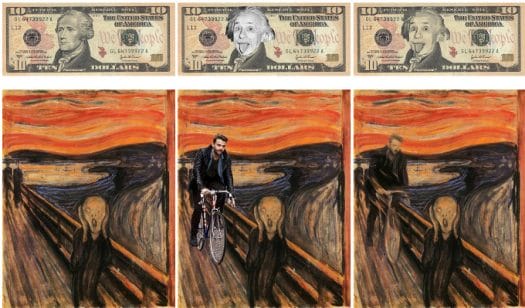 Link to Github: deep-painterly-harmonization
Wrap Up
If you like a project or have questions feel free to leave a message in issues on GitHub. It is always nice to receive words of encouragement and it helps motivate the engineers. If you know of a project that you would like to share send me a note on www.thingiverse.com under Prahjister.

Karl is a technology enthusiast that contributes reviews of TV boxes, 3D printers, and other gadgets for makers.