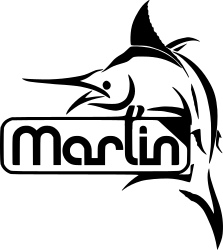 Karl here. I've decided to start doing a weekly Livestream on different topics related to subjects covered on CNX Software.
For the fist livestream, I will be showing the workflow that I use to migrate to newer Marlin firmware on HE3D K280 3D printer but it applies to any printer. I will also cover the calibration process for the K280. I originally did a written review of the K280 but it is sometimes hard to show concepts in writing.
The livestream will take place on  June 14th @ 21:30 ET timezone, and if you are interested you can register below, or come back to this page to check it out.

Karl is a technology enthusiast that contributes reviews of TV boxes, 3D printers, and other gadgets for makers.