Machine vision applications highlight the complexity of implementation due to the requirement of interfacing several devices. These devices include image sensor modules, cables, GPU modules, and memory units, thus increasing the time for development and deployment. ADLINK's NEON-2000-JNX series AI camera aims to simplify the deployment of edge machine vision and AIoT use cases.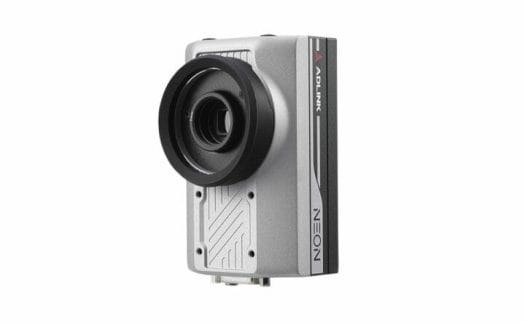 NEON-2000-JNX series AI camera comes with an inbuilt ADLINK's new edge vision analytics software known as the EVA SDK. The software reduces the time in designing and creating proofs-of-concept, which leads to quicker deployment of applications. Users get a wide range of options for selecting field-ready "application plug-ins and ADLINK-optimized AI models". This ensures the quality of vision AI and eases the building of use cases with lesser software code and programs. Additionally, the preview function allows quicker verification of AI Inference flow.
We saw the launch of NVIDIA's Jetson Xavier NX SOM in April 2020 featuring NVIDIA Xavier SoC. The SoC is powered by 48 tensor cores and 2 NVDLA deep learning accelerators allowing a high performance of 21 TOPS enabling the NEON-2000-JNX series AI camera to be integrated into high computational edge vision applications.
Technical Specifications of NEON-2000-JNX series AI Camera
Comes with Jetson Xavier NX, image sensor, and vision software suites.
Integrated design reduces the cost of cabling, footprint, and maintenance.
FPGA-based DI/O for accurate and real-time triggering for machine vision applications.
USB Type-C port for video, power, and flexible connectivity.
Options of six different image sensors.
Features DI/O, 1x LAN, and 1x COM.
Supports C-mount lenses a short flange distance and capture of small image format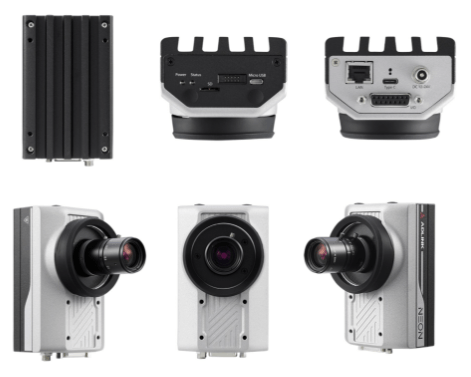 The camera comes with six sensor modes for producing raw data and image details for machine vision in the form of frames and pixel numeric data. The two new MIPI image sensors provide high-resolution imaging with less load on the CPU. The sensors also allow a higher operating temperature range. "An embedded Image Signal Processor (ISP) provides enhanced and environment-adaptive imaging to improve AI accuracy"
Kevin Hsu, Senior Product Manager of ADLINK describes that "ready-to-develop edge AI smart camera reduces the effort of software or hardware integration and reliability validation, thus allowing AI vision developers to focus on application development. The NEON-2000-JNX series is a hassle-free, compact, reliable, and powerful product for edge AI applications, and also the best match for AI software providers"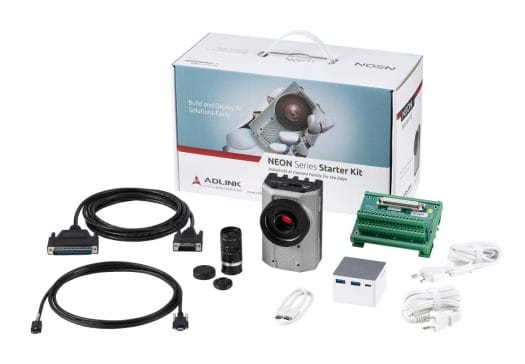 The integration of various components along with the simple cabling provides high computational performance, small size, and low bandwidth requirements to simplify the use of AI in edge applications. Some of the target applications of the camera lie in the field of manufacturing, logistics, retail, service, agriculture, smart city, healthcare, and life sciences.
NEON-2000-JNX series AI cameras offer a wide range of options with variations in frame rate, megapixels, and modes of image capturing. For more information on the camera specifications and buying details, you can visit the official product page. Images and technical specifications have also been taken from the press release and product page.

Saumitra Jagdale is a Backend Developer, Freelance Technical Author, Global AI Ambassador (SwissCognitive), Open-source Contributor in Python projects,  Leader of Tensorflow Community India and Passionate AI/ML Enthusiast